APPOINTMENTS: 28 OCTOBER – 1 NOVEMBER 2019
APPOINTMENTS: 28 OCTOBER – 1 NOVEMBER 2019
28 October 2019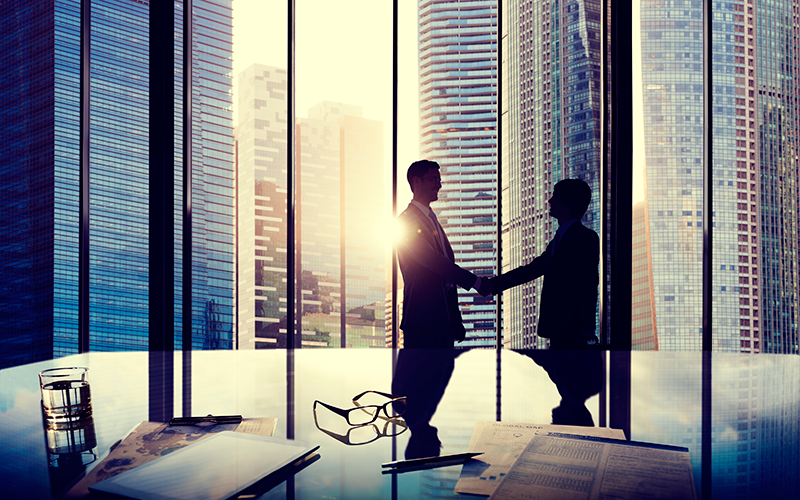 This week's appointments include: Alexander Mann Solutions, Alvius, American Staffing Association, Berwick Partners, Cripps Pemberton Greenish, Drummond Bridge, Kayman Recruitment, ManpowerGroup, Projectus Consulting, Space Executive
• Talent acquisition and management solutions provider Alexander Mann Solutions welcomes Claudia Nuttgens as global head of assessment and selection, and Jane Clark as global head of emerging talent consulting.
• Richard Boggis-Rolfe OBE, chair of UK executive search firm Odgers Berndtson, and Belinda Brooke, former head of legal policy and services at the Recruitment and Employment Confederation (REC), have joined the board of talent pool technology software specialist Alvius.
• The American Staffing Association has elected people to serve three-year terms on the ASA board of directors.
The board elected eight directors: Jeff Bowling, the Delta Cos.; Joanie Courtney, Employbridge Holding Co.; Robert Funk, Express Employment Professionals; Jeff Harris, ettain group; Kristen Harris, CSP, Portfolio Creative; Kelly McCreight, CSP, Hamilton-Ryker; Peter Quigley, Kelly Services; and Joyce Russell, Adecco Group US Foundation. The board also approved three chairman appointments: Janette Marx, Airswift; Ranjini Poddar, Artech; and Ken Taunton, CSC, the Royster Group.
The ASA board of directors has also elected a new slate of officers for 2019–20:
Leo Sheridan, Advanced Group, chairman
Chris Hartman, Allegis Group, first vice chairman
W Benjamin 'Ben' Elliott, Randstad, second vice chairman
Threase Baker, TSC, CSP, Abbtech Professional Resources, treasurer
Joyce Russell, Adecco Group US Foundation, secretary.
Other directors currently serving on the board are Jeffrey S Burnett, CSP, Labor Finders International; Susan Dietrich, TOPS Staffing LLC; John A Elwood, CSP, Elwood Staffing Services; James A Essey, CSP, TemPositions Group; Tom Gimbel, LaSalle Network; Karenjo Goodwin, Exact Staff (immediate past chairman); Dan Struve, CSP, Helpmates; Mark Toth, CSP, Manpower Group; and Steve Wehn, AMN Healthcare.
• Executive search firm Berwick Partners has appointed agriculture and fresh food and produce sector leadership specialist Mike Thornhill.
• Employment lawyer Melanie Stancliffe has joined law firm Cripps Pemberton Greenish in its London office.
• Roddy McCallum has joined Livingston James Group-owned Drummond Bridge as a consultant to lead its newly launched estates and facilities arm.
• Rec-to-rec firm Kayman Recruitment has appointed Claudia Baptista as head of rec-to-rec in its education/healthcare/construction recruitment division, and Danny Gebre as head of recruitment across North America in its New York City office.
• Recruitment giant ManpowerGroup has appointed Harld Peters as regional president, Northern Europe. Peters will oversee all ManpowerGroup's brands and offerings across the region – Manpower, Experis, Right Management and ManpowerGroup Solutions – and will report to chairman and CEO Jonas Prising.
• Rebecca Cooper has joined medical technology recruiter Projectus Consulting as operations director. She was previously talent development manager at HR GO, Exectec and RHL.
• Singapore-headquartered multidisciplinary recruiter Space Executive welcomes Agnes Yee as its new managing director in Singapore. She takes over the role this Friday, 1 November.