Editor's Leader OCTOBER 2019
19 September 2019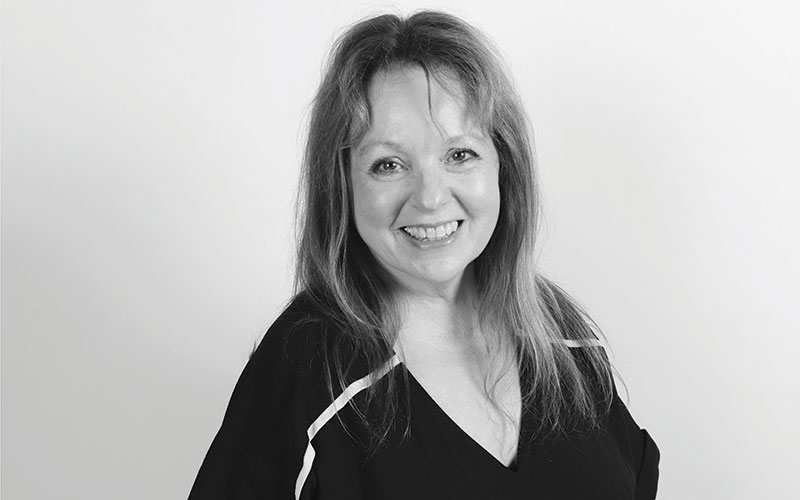 It's nearly Halloween – and we have a treat for you again!
The brightest day in the last few weeks was 4 September, the judging day for our Investing in Talent Awards – getting to catch up with our remarkable judges and meet many of the recruiters and support team members shortlisted in individual categories.
Motivated, spirited and entrepreneurial, these candidates demonstrated the highly varied faces of inspiration. I...
Top