The Intelligence: Building confidence in the economy
Thalia Ioannidou
19 September 2019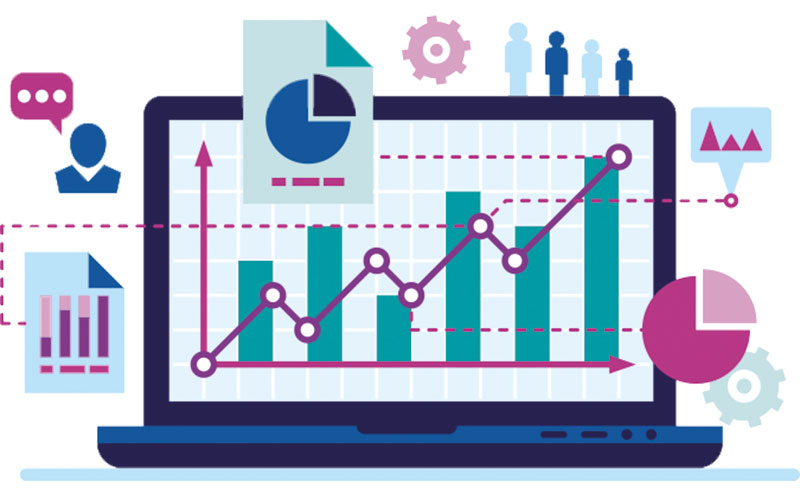 Britain's £35bn recruitment industry is at the heart of prosperity and the flexible jobs market is a key strength.
The UK is due to leave the EU on 31 October. At the time of writing, Prime Minister Boris Johnson wants to re-negotiate the deal that had been rejected three times in Parliament in order to remove the Irish backstop, but asserts that if such an agreement is not possible the UK will leave the EU on World Trade Organisation rules. With that deadline fast approaching, businesses continue to look for a pragmatic plan that builds confidence in the economy and tackles long-standing issues.
Headline jobs numbers remain positive but wider concerns about the economic outlook impact on businesses' hiring intentions. Despite remaining firmly in negative territory, employers' confidence in the prospects for the UK economy had started to show signs of improvement following the extension to the Brexit deadline. But amid political uncertainty, employers have remained cautious about hiring and investing.
Latest data from the REC shows that employers' confidence in making hiring and investment decisions fell by 1 percentage point to net: 0 in May-July. Employers' sentiment about hiring permanent staff increased by 2 percentage points in the short term and by 2 percentage points in the medium term, compared with the previous quarter. And while hiring intentions for temporary agency workers remained unchanged in the short term, there was a 4-percentage point decline in the medium term.
It is noteworthy that, according to the same survey, more than three in four (77%) UK employers have either little or no surplus workforce capacity, and that includes 45% of public sector hirers (up from 34% a year earlier). Meanwhile, employers of permanent staff continued to express concern about the sufficient availability of appropriate candidates for hire, with health and social care, engineering and technical, and hospitality being the skills areas of most concern.
It is in uncertain times such as these when recruiters' role as trusted advisers to business becomes even more important. When surveyed in May-July, nine in 10 (87%) employers who recruit temporary agency workers highlighted the importance of a recruitment agency's geographical and/or skills expertise when selecting their agency partners – up from 70% a year earlier. The knowledge and expertise of recruiters is invaluable in helping employers source the staff they need for their business to grow and the REC's newly launched Workforce Intelligence series, in partnership with labour market analysts Emsi, is designed to help.
Britain's £35bn recruitment industry is at the heart of prosperity and the flexible jobs market is a key strength. The challenge for the prime minister is to find a clear, realistic and effective path to boosting business confidence and meeting the economy's needs and skills requirements.
To find out more about the REC's monthly labour market insights and the Workforce Intelligence reports, visit the REC website.