The View: Time to own our own destiny
Neil Carberry
19 September 2019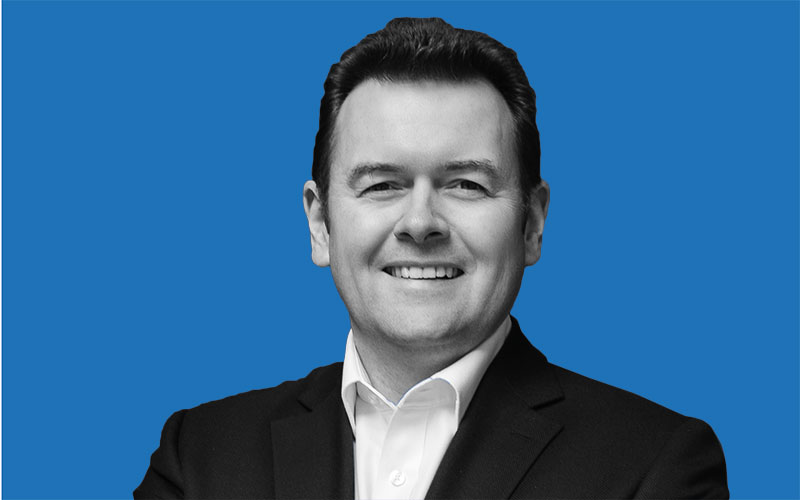 It's time for us to own our own destiny, says Neil Carberry, REC chief executive
Annually, Collins English Dictionary publishes its word of the year. Last year 'single-use' came to prominence, reflecting concern for climate change. If they were to look at everything written about business this year, surely one phrase would stand out: 'Brexit uncertainty.'
Writing this a few weeks back, I'm not going to try and be Mystic Meg on how things look as you read it, in this Brexit-month edition of Recruitment Matters! But, as the deadline draws near, firms are trying to work out how to navigate what lies ahead. As we see in REC's data, this has led to a gentle decline in hiring and investment decisions (see The Intelligence). Perhaps more concerning is whether the Brexit focus is distracting us from bigger changes. Before 'Brexit' became Collins' word of the year 2016, we were discussing how the rate of change was speeding up, how automation and tech were all changing the way we work.
It has always been the role of recruitment professionals to provide leadership and insight on an uncertain future. You're the change specialists. That's what employers tell us all the time. In our August JobsOutlook survey, 87% of employers said they use recruiters primarily for their expertise.
So what can we do to show some leadership?
Thinking beyond Brexit – clients want to know what Brexit will mean, but also how to use this moment to reshape for the future. Our Future of Work conference on 6 November will focus on what's next.
Being champions of brilliant recruitment – as feedback from members and client businesses involved in REC's Good Recruitment Campaign suggests, there is lots of room for innovation on issues like inclusion, improving employer brand or workforce planning.
Thinking big – as recruiters, our specialism should make us leaders in recruitment and selection technology, tied to great customer service. Supporting you on this will be REC's priority – starting with some innovations on how we get our product to you, which we are excited to tell you about soon.
The world of work will continue to evolve in spite of our embattled politicians and whatever happens with Brexit. I'm proud of the role our industry is playing as leaders, supporting businesses and candidates to thrive in challenging times. We'll navigate them together.
If you want to keep up to speed with all things recruitment, then follow me on Twitter @RECNeil