Porter's swipe at recruiting jargon hits home at the RITAs
Porter's swipe at recruiting jargon hits home at the RITAs
Graham Simons
15 November 2019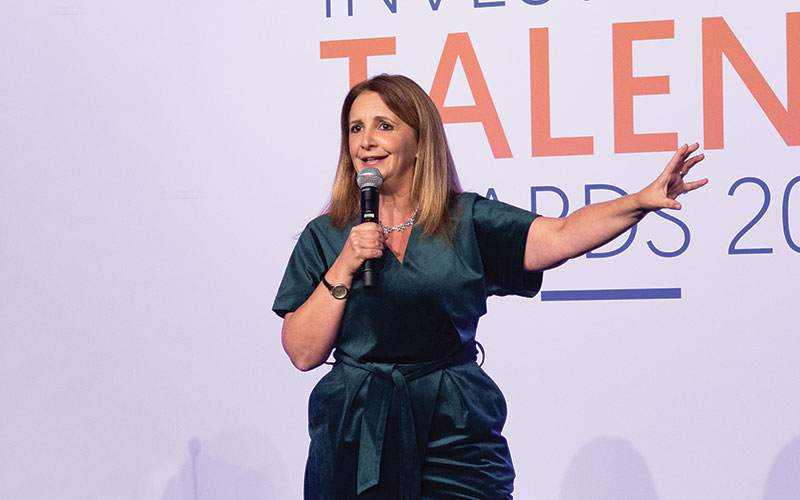 Comedian Lucy Porter did her homework before hosting the 2019 RITAs.
Recruiter's Investing in Talent Awards host Lucy Porter ensured her audience were LLH (laughing like hell) due to her ability to roll off an array of acronyms synonymous with the recruitment sector.
Porter revealed she consulted a copy of Recruiter before the Awards and discovered that while some companies "might use an RPO or an MSP, all firms...
Top