Investing in talent pays off, says Gartner
Investing in talent pays off, says Gartner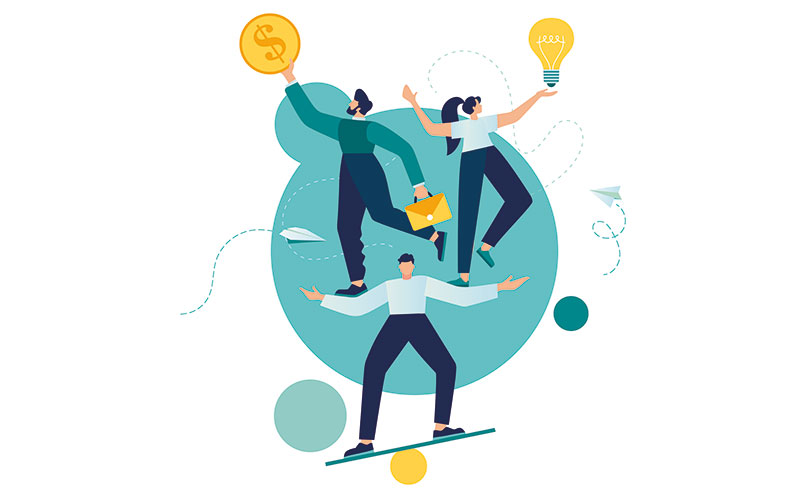 Organisations that balanced workforce costs savings with targeted talent investments outpaced others that solely focused on cost reduction.
This is the analysis by world leading research and advisory firm Gartner of the 2020 earnings of the 500-top listed companies in the US.
These companies' revenue rebounded from Q3 2020 and outpaced their more cost-reduction focused peers, Gartner said.
As organisations continue to emerge from the turbulence of 2020, leaders charged with managing cost and budget measures should focus on three key takeaways, Gartner said:
Timing matters: companies that not only cut costs in Q1 2020 but also made investments in talent across 2020, realised an average 8.2% increase in Q4 2020 revenue. For US listed companies, this translates to a more than $500m (£367m) increase in revenue, signalling a solid foundation for sustained future recovery and revenue growth.
Talent investments are gaining traction: throughout 2020, 48% of the top-listed 500 companies funded at least one talent investment opportunity, placing particular emphasis on two areas: employee benefits and employee well-being. According to Gartner research, organisations that provide holistic well-being support can boost employee discretionary effort by 21% – twice as much as companies that provide only traditional programmes, such as physical and financial.
Invest in people: looking ahead, leaders must identify talent investment opportunities centred around supporting employee engagement and well-being amid the new norm to protect the organisation's long-term growth capabilities. This means paying close attention to discretionary effort and/or intent to stay as they navigate post-Covid 19 economic recovery.
Is your recruitment business investing in talent? Visit www.investingintalent.co.uk and enter Recruiter's Investing in Talent Awards 2021.
• Comment below on this story. Or let us know what you think by emailing us at [email protected] or tweet us to tell us your thoughts or share this story with a friend.