Growing Talent for fresh produce industry in Kent
Growing Talent for fresh produce industry in Kent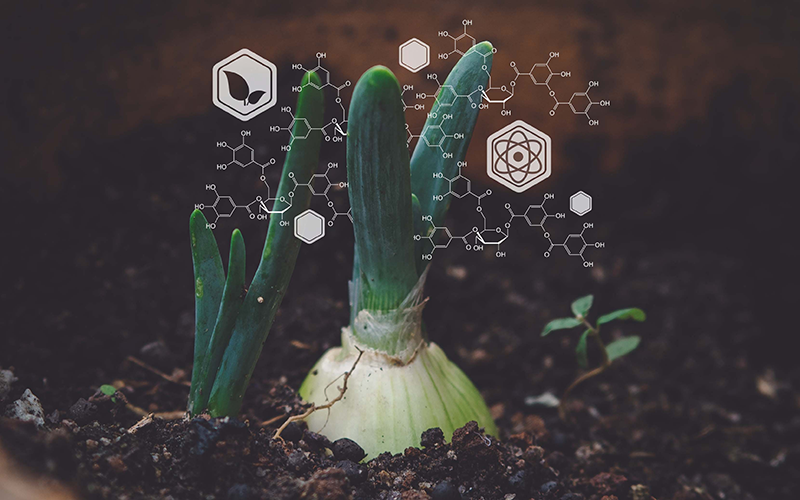 A new pilot project in Kent is offering individuals an opportunity to fast track into the fresh produce industry.
Training provider MDS, operating in the food and horticultural supply chain, is teaming up with 'Growing Kent & Medway' to create the UK's first regional apprenticeship hub for the fresh produce sector.
The Growing Talent pilot will work with fresh produce businesses in the region to offer non-graduates and career changers a dynamic two-year paid traineeship, regardless of previous knowledge and skills, an MDS statement said.
Business development manager at MDS Kirsty Barden said the project is about "creating long-term, lasting benefit" for young people in Kent and for fresh produce businesses, by developing a local, skilled workforce.
Growing Talent is aimed particularly at those who have been in work for at least a couple of years and are looking for a change in career but want to remain based in Kent. The programme will include up to four different work secondments over 18 months to two years, supported by mentoring and training to align with Apprenticeship levels 3 and 5.
The MDS work secondments have traditionally been carried out in locations across the UK, as well as in Europe and South America. This pilot is the first time that all four secondments will be carried out in a single region.
The intention is to develop a strong hub of businesses in one area, to encourage individuals who are settled with family or other commitments to develop their careers in this sector. If the Kent pilot proves a success, similar regional hubs will be developed around the UK.
Since launching its Operations & Development programme in February 2022 for those who have chosen not to go to university, MDS is seeing significant interest from employees leaving retail, the care sector and hospitality post-Covid.
The training programme may also be available for existing staff in fresh produce businesses, using the Apprenticeship Levy.
For young people in the workplace looking for a career change, come along to the Rural Youth Project Festival on 20 May. Apply for a place at www.ruralyouthproject.com.
• Comment below on this story. Or let us know what you think by emailing us at [email protected] or tweet us to tell us your thoughts or share this story with a friend.