Recruitment pay 'continues to thrive' in the Northern Powerhouse
Recruitment pay 'continues to thrive' in the Northern Powerhouse
28 November 2019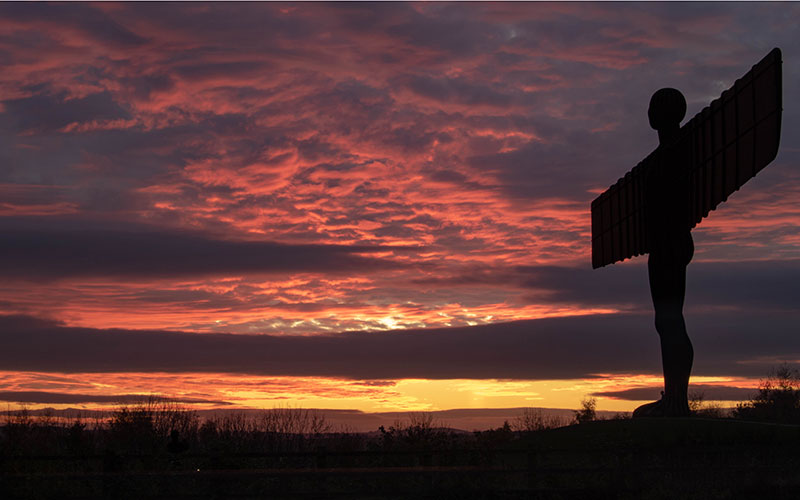 The Northern Powerhouse's fastest growing companies are not underpaying for talent.
This is according to Paul Johnson, champion of the Northern Powerhouse and corporate lawyer at North of England law firm Ward Hadaway.
Johnson, who gave the keynote address at Recruiter's HOT100 conference: Future Gazing: A 2020 vision for recruitment in the Northern Powerhouse at NatWest's Spinningfields offices in Manchester yesterday, spoke to...
Top