Don't try and enforce lifestyle rules, says McCarthy
Don't try and enforce lifestyle rules, says McCarthy
29 November 2019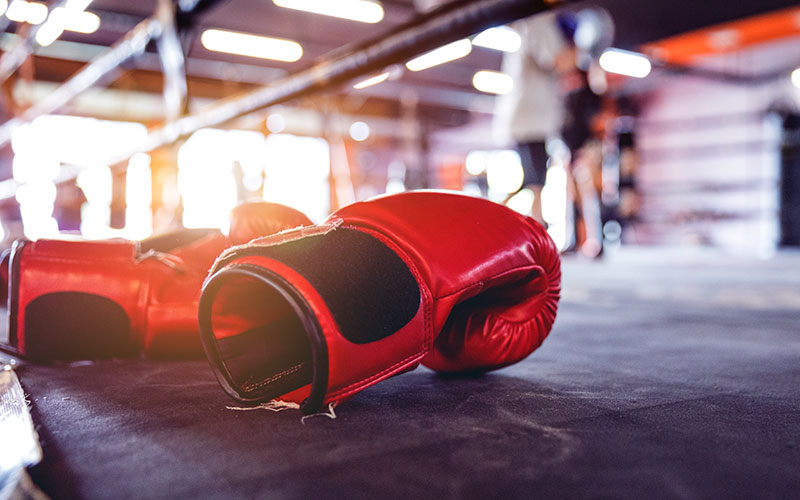 Recruiters should not be too heavy-handed in imposing health and wellbeing programmes for their consultants, according to Kate McCarthy, managing director at McCarthy Recruitment.
She was speaking at a panel session at Recruiter's HOT100 conference: 'Future Gazing: A 2020 vision for recruitment in the Northern Powerhouse' at NatWest's Spinningfields offices in Greater Manchester earlier this week.
McCarthy told delegates that her agency had tried yoga sessions, but that was not a success. By contrast, "now we box," she said,...
Top