Zitko wins exclusive Evolution staff resourcing contract
Zitko wins exclusive Evolution staff resourcing contract
16 June 2020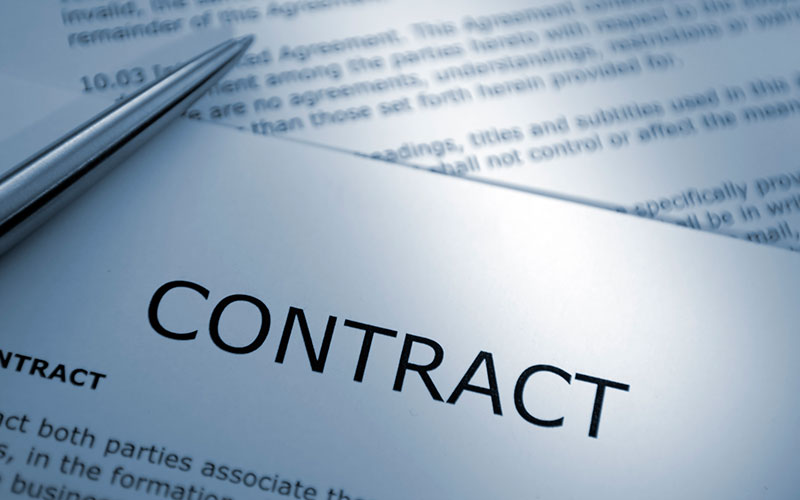 Specialist fire and security recruitment consultancy Zitko Consulting has won a new exclusive contract to manage all staff resourcing requirements across engineering, operations and management divisions for Evolution, an integrated fire and security systems business.
"The two companies have been working together successfully for several years on national and international recruitment projects," said a statement announcing the agreement.
Senior Zitko consultant Paul Gooding will be embedded into Evolution to provide close support.
The statement said that one of the priorities for the new partnership will be resourcing skilled project and technical engineers in campaigns which will be launched shortly.