NEW TO THE MARKET: 7-11 MARCH 2022
NEW TO THE MARKET: 7-11 MARCH 2022
9 March 2022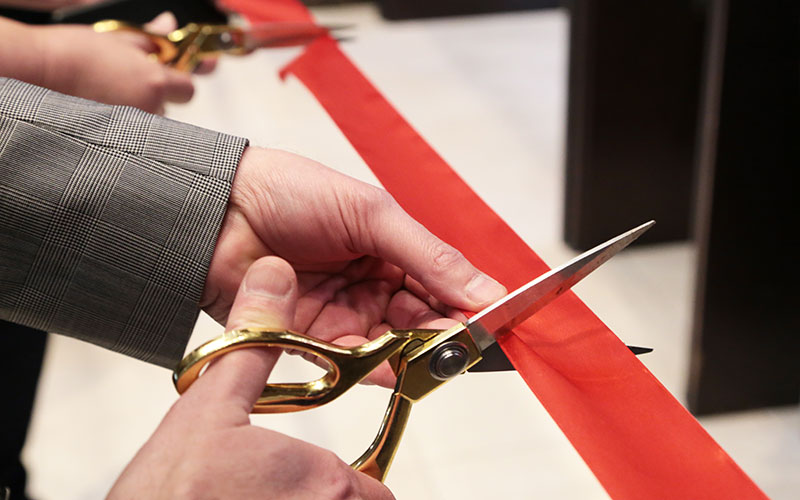 This week's new launches include: Astute Technical Recruitment, Circular.io, Sterling, YoungOnes
• Founder and chairman of Astute Technical Recruitment Terry Buckel has partnered with local friend and fellow Royal Navy Veteran Steve Holland to gather and transport supplies to Poland for those displaced by the war in Ukraine. Buckel and Holland will fill a 7.5 tonne van with urgent supplies before making the 40-hour round trip to Poland to deliver the resources to refugees who have fled their home country. The campaign has so far raised £4.5k and almost four tonnes of supplies.
Buckel said: "When we heard of the scale of the refugee crisis from Ukraine, we knew we had to take action. It's just shocking really. It's all the worse because of the reasons behind it, though, which make no sense. To see people suffering that way and the miles of queues of women and children trying to get out of Ukraine is awful. Every little bit we can do to help someone is great. We've also set up a Go Fund Me page to raise more funds for those in need."
• Talent sharing network Circular.io has launched in the UK for in-house tech recruiters in London. It offers new ways of accessing and hiring a global pool of candidates who have already been vetted and recommended by other recruiters. Circular says it harnesses the power of trusted peer recommendations to create a faster and more effective way to find tech talent: recruiters on the platform only refer candidates whom they personally endorse.
• Global background screening and identity services firm Sterling has launched an online resource for Germany. The website provides employers across the country with access to regional language content to inform their employment screening strategies, including best practice advice and FAQs.
• Dutch on-demand jobs platform YoungOnes has launched in London to match freelancers with companies across the capital at the touch of a button. Through an intuitive app, YoungOnes pairs freelancers, who are predominantly students or young people aged between 18-25 looking to fit work around their studies or their own businesses, with companies that have last-minute gaps in their workforce.