NEW TO THE MARKET: 14-18 FEBRUARY 2022
NEW TO THE MARKET: 14-18 FEBRUARY 2022
15 February 2022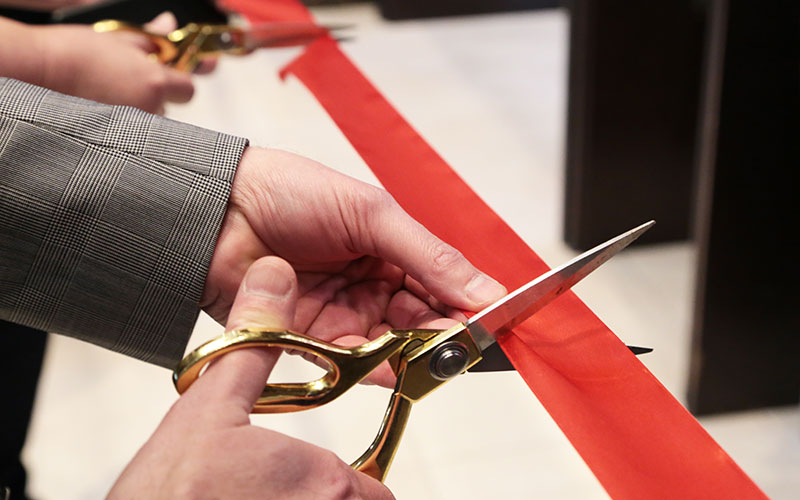 This week's new launches include: APSCo, Charlie Bigham, FDF, Hartmann Young, Hays, Inventum Group, Nexford University, Tiger Recruitment
• The Association of Professional Staffing Companies (APSCo) has partnered with Adam Tobias from Inventum Group to deliver equity, diversity and inclusion (ED&I) training programme for the recruitment sector. Those who complete the course and pass the course online assessment will earn an industry recognised Inclusive+ Recruiter badge to demonstrate to end hirers that they are fully trained in diverse recruitment practices.
• Independent food brand Charlie Bigham's has launched its Level 2 Food and Drink Operator apprenticeship scheme. The qualification has been developed in collaboration with Bridgwater College and is available to current Bigham's team members as well as those seeking to begin a career in food production. The selection process for the 12-month scheme begins in spring and starts in July 2022. Apprentices will also gain qualifications in food safety and health and safety.
• The Food and Drink Federation (FDF) has launched a new skills toolkit to help food and drink manufacturers across the UK access resources and information to recruit jobseekers of all ages. The toolkit offers support to companies in the sector to understand and identify the job finding and training schemes best suited to help them build and upskill their workforce. It also provides information on how to source jobseekers for apprenticeship roles and how to access the £1k grant for every employee taken on through the scheme.
• Biotech and life sciences recruitment company Hartmann Young has announced that it is moving to larger headquarters in Toronto Square, Leeds. The firm has also opened a new office in Mayfair, London, to accommodate a larger team in the capital.
• Recruitment expert Hays has expanded its engineering offering to meet growing demand in the market across the UK and Ireland. Headed by Paul Gibbens, director of Hays Engineering, the business area has grown its headcount by 289% since 2020 and is continuing to hire for both experienced and entry level recruitment professionals. Its Centres for Excellence for engineering recruitment are based London, Bristol, the Midlands, Leeds, Scotland, Liverpool, Northern Ireland, Grimsby, Burnley and in March, the team will begin recruiting for engineering talent in Dublin, Ireland.
• Nexford University has launched its global mentorship programme Global Grid to develop talent and promote the personal, professional and social success of learners worldwide. It will enable talent across the world to prepare for remote jobs and increase awareness around jobs that are moving online, and the skills learners need to have to qualify for these jobs.
• Tiger Recruitment has launched a finance and accounting division. The division will source finance and accounting talent at all levels for employers across London, the UK and around the world. It will be led by recruitment consultant Beverley Barbarash.