The FIRM members ditch bots for recruiting
The FIRM members ditch bots for recruiting
DeeDee Doke
18 January 2022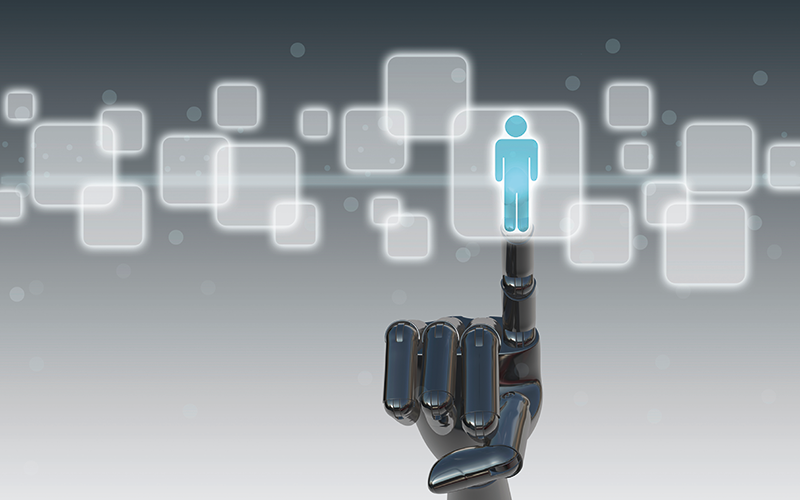 The popularity of AI-powered bots for recruitment purposes is on the wane.
The FIRM's Annual Membership Survey has found that fewer in-house recruiters are using them for candidate attraction, engagement, screening or scheduling purposes than they did in 2020.
The FIRM is the Forum for In-House Recruitment Managers.
Losing the most ground in the past year was candidate screening, in which usage dropped from 7% to 2%. In candidate attraction, usage fell from 8% to 4% in the last year, and the bots' use in candidate engagement decreased from 10% to 6%. Even for scheduling purposes, bot use was cut in more than half, from 11% to 5%.
The research showed that fewer in-house recruiters were considering bot usage in 2021 than they were the year before.
The annual survey, which covers a variety of in-house recruitment work practices, resources and priorities, found that the top five priorities in 2021 were, in order: diversity & inclusion at the top; candidate experience; employer value proposition and employer brand; recruitment and succession planning; and in fifth place, direct sourcing.
Also covered this year was online testing techniques, tools and methods involved in the selection process. Psychometric tests emerged as the top choice in online testing, with 48% and live video interviewing came in second with 43%.
"All methods have fallen back in popularity," the report said.
Hybrid assessment was a new category in the latest survey but was being used by only 8% of the 324 respondents. Similarly, virtual assessment centres was a new category in a question about the use of various tools in the selection process, with usage by 22% of respondents.
Telephone interviewing is still done by 78% of respondents, and 76% use competency-based assessments. "Those with bigger budgets use telephone interviews much more and more methods in general," the report said. "Those that need to hire more also use more telephone interviews. But those with bigger functions use telephone interviews less." And, as might be expected, the smallest companies use the fewest tactics.
Commenting to Recruiter about the survey results, The FIRM's managing director Emma Mirrington said: "From my point of view, I think it's very interesting that succession planning has become a top four priority for the first time in 11 years of the survey. Perhaps it's a direct consequence of the challenges people are finding in recruiting externally at the moment that they are looking to their internal talent pools as one potential solution."
Asked about the results around AI, Mirrington said: "People are looking at candidate experience and personalising experiences where possible, which could be why these figures have dropped."
Image Credit | iStock