Legal update: Growing businesses
1 February 2018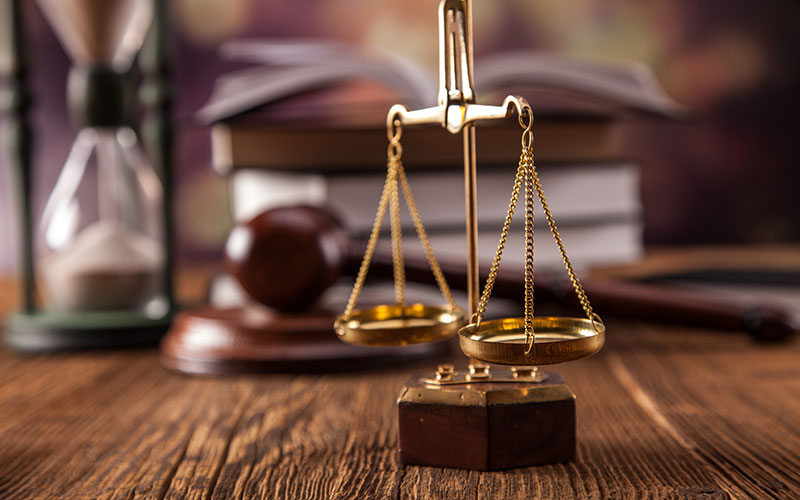 Growing a business is exciting but brings with it certain challenges including in HR, legal and compliance. In this article we highlight some of the issues growing businesses need to think about and where they may need extra support. 
Internal needs
Are you growing by volume or are you expanding into new sectors? Do you have the right people in place? Do you need to recruit externally, for example to bring in sector expertise, or can you promote internally and how will you backfill that resource? Either way make sure that your recruitment and promotion processes are fair and inclusive to all prospective candidates.
Do your working practices reflect the needs of an inclusive workforce? Consider how more flexible working might allow you to retain or attract a more diverse team. If promoting internally consider any additional training required, including management training, as well as any support the successful individuals will need.
If you are an owner/manager employing the first staff for your business where will you get your HR and legal support from?
Do your job descriptions reflect everything your staff do? Do you need to update contracts of employment? If people are moving into more senior roles you may need to lengthen their notice period and review garden leave provisions. You may also need to revisit their commission/bonus arrangements as well as post-termination restrictive covenants.
Do you need to bring in internal compliance? As businesses grow their processes may become more complex or they may acquire clients with more stringent compliance requirements. There will be a point at which compliance needs a dedicated resource to implement and manage these issues – great compliance can pay for itself whilst allowing the business owner to do what they do best.
If you have attracted external investment, how does that impact on you as a director/shareholder of your business?
The impact of scaling up
Growing businesses may find that they come into the scope of new requirements, which will impose additional cost or administrative burdens on them. These include:
The apprenticeship levy – Businesses with a payroll of more than £3m are required to pay the Apprenticeship Levy, introduced in April 2017. The payroll includes temporary workers paid directly by the recruitment business and the levy calculation is done monthly. So growing agencies might find that they have to pay the levy, although they weren't required to do so previously and therefore will need to review charge rates/margins.
Gender pay reporting – Similarly, since April 2017 organisations with 250 or more employees have been required to complete gender pay reports (the first reports are due by 4 April 2018). For the purposes of these reports 'employee' includes individuals required to provide their services personally so will include a majority of temporary workers paid directly by the recruitment business (those working through payment intermediaries will appear on payroll records of those businesses and count towards their 250 threshold). Organisations must calculate on 5 April each year if they have 250 or more employees and if they do, they will have to publish a gender pay report by 4 April the following year on both their own website and a dedicated government website.
So, exciting times but lots to think about.