Building a jobs market that works for everyone
1 April 2017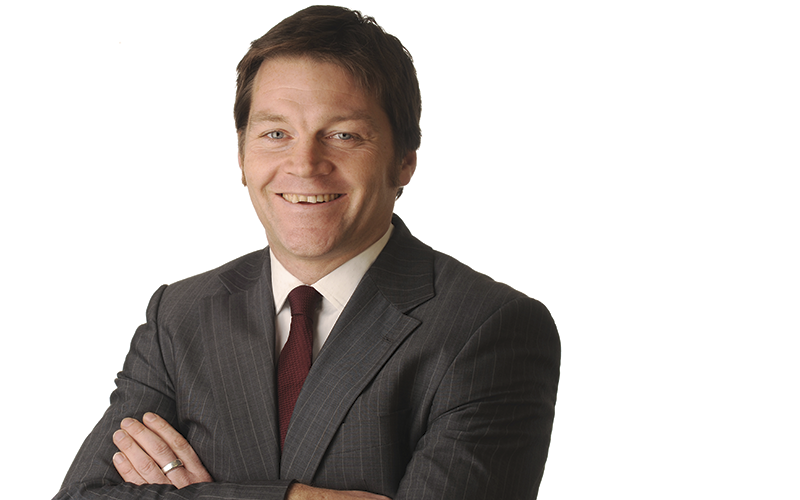 Recruiters are key to the government's inclusion agenda, says Tom Hadley, REC director of policy and professional services.
The late Stephen R Covey once said "strength lies in differences, not in similarities". Boosting inclusion to challenge group-think and widen talent pools is becoming a 'habit' of many highly effective organisations. Now is the time to drive this agenda and cement our role within the government's post EU-referendum vision of a 'country that works for everyone'.
The REC hosted the launch of the government's Disability Confident initiative alongside Penny Mordaunt MP, Minister for Disabled People, Work & Health last November. We are also represented on the board of the Recruitment Industry Disability Initiative (RIDI) which showcases the positive role that our industry is already playing in this area. Making change happen rather than just talking a good game is key to our underlying aim of positioning our industry at the forefront of the disability and wider inclusion agenda.
As well as helping people get into work, the focus is increasingly on helping people progress in work. A good example of this was our recent roundtable with Sir John Parker, who is leading the government's review into ethnic minorities on UK boards. The fact that only 1.5% of directors in FTSE 100 Boardrooms are UK citizens from a minority background shows that we have a way to go but it was encouraging to hear Sir John explicitly recognise that "executive search firms have an important role to play in bringing about change in the UK's boardrooms".
How else can recruiters make a difference? Practical measures include signing up to Disability Confident, feeding into the boardroom diversity debate and using our Good Recruitment Campaign to engage with clients. We are also keen to capture case studies and will use our Inclusive Recruitment Forum on 20 April to build our portfolio of 'inclusion stories'.
As well as making our case for a progressive immigration strategy, we will continue to promote our role in helping under-represented groups access and progress in work. The 'country that works for everyone' rhetoric is now firmly embedded in government policy; our industry will play its part in building a post-Brexit jobs market that works for everyone.