Ask the expert: February 2018
16 January 2018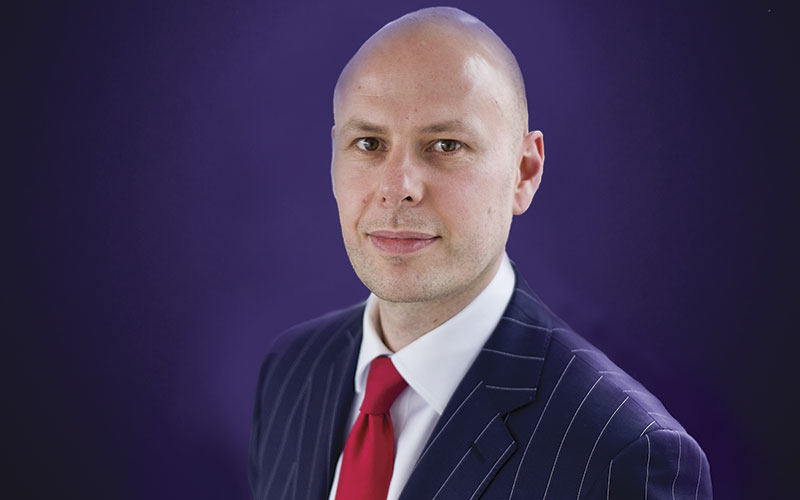 Our billings yo-yo'd last year. How do I get ahead of target and stay there?
Your feast-and-famine cycle is common in recruitment. It is also a bigger problem than many realise – it slows growth. Unpredictable cashflow results in hiring delays. That inefficiency equates to lost revenue, as the longer it is before a new hire comes on board, the longer it is before they start generating fees. 
Foundations for steady billing...
Top