Gregory Allen: A fresh look at brand
17 January 2018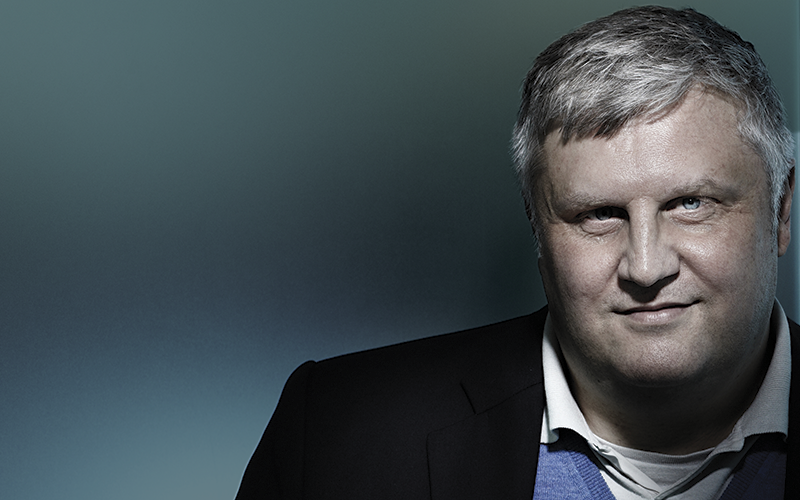 How social media can help develop a brand refresh.
Recently I was lucky enough to host a table discussion on storytelling and brand. It was an interesting evening, with some keen and stimulating participation from a broad background of companies.
The focus was on where social media for recruitment sat within organisations, and who would own this. There was a broad church in answering this question. In my own...
Top