Start-up of the Month: Douglas John Recruitment
Start-up of the Month: Douglas John Recruitment
Lorraine Douglas
12 March 2020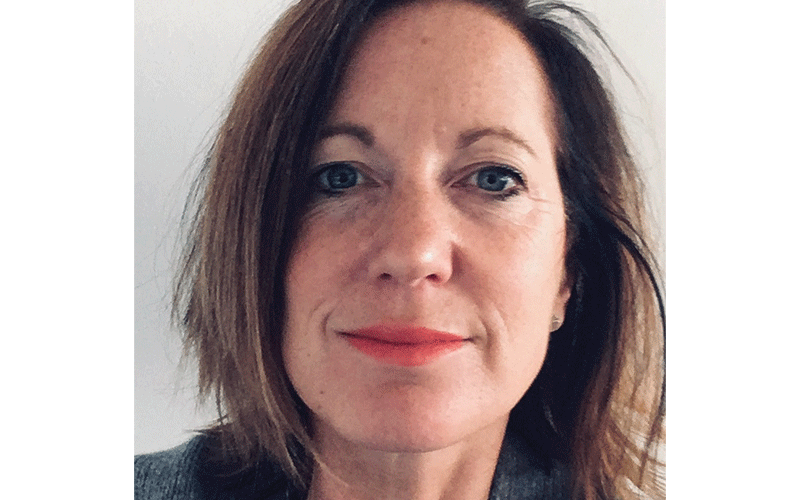 With an increasing number of recruiters recognising the benefits of flexible working, Lorraine Douglas has launched Douglas John Recruitment, a rec-to-rec agency with a difference.
Founder Douglas told Recruiter that, while her new agency recruits for roles ranging from researcher to director level for agencies, it also places a special emphasis on at-home remote working positions.
"I worked from home for a recruitment agency as a rec-to-rec for the past two years. I was paid a salary and had all the usual benefits that you would expect to receive in an office-based role. I suddenly realised that other people were doing it, too. I really enjoyed it and I wanted other people to be able to have access to that as well. If you're an experienced recruiter and you can work autonomously, there's no reason why you can't work remotely."
Douglas explains that part of the job is communicating to agencies the benefits of employing remote staff, one of which is that an agency will incur fewer outgoings as those working from home meet their own internet costs, for example. On the other hand, recruiters occasionally contact her, explaining while they are allowed to work from home one to two days a week, they would like more flexibility.
Looking ahead, Douglas explains that while she is seeking to grow her client base, she is not looking to expand. "I'm aiming to remain a sole trader. I don't want to employ any staff. I just want it to be me."