Meet the star of The Recruitment Game
17 April 2018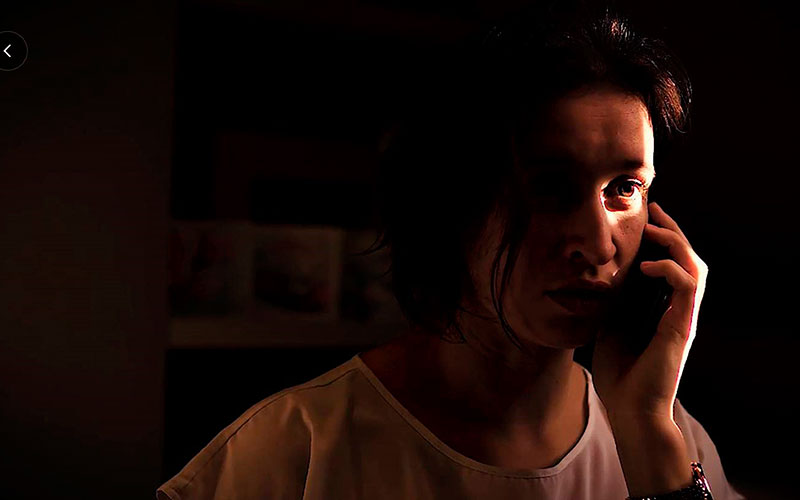 Do you have what it takes to master the world of recruitment?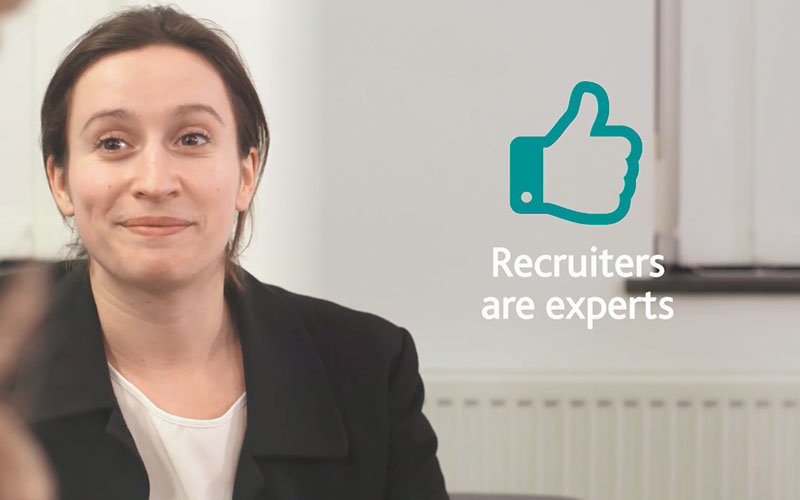 Do you have what it takes to master the world of recruitment? The REC's interactive Recruitment Game pits our champion Sophie through a series of scenarios designed to test her skill and cunning.
Recruitment Matters
sat down with Sophie to find out what makes her tick.
What is The Recruitment Game?
The Recruitment Game is a new interactive film the REC has launched which celebrates the great work recruiters do every day. You can play to help me face four recruitment challenges – each more devilish than the last. If you make the wrong choices you'll see me face the consequences, but if you choose the right path we'll be crowned champion of The Recruitment Game.
What kind of challenges do you face?
It's the sort of thing recruiters face all the time – a demanding client who wants you to send him 'the one' or a whole team of people to start at short notice; a situation where your guy doesn't turn up for work; or trying to get yourself up to the top of the league table as one of the high performers in your company. Plus there are a few interesting characters and hairdos thrown into the mix.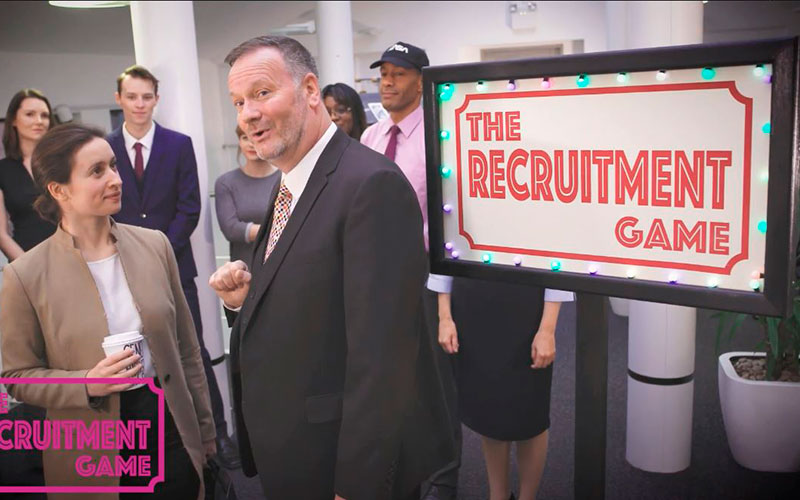 What is your advice to someone playing the game?
Trust your instincts. Be wise. And remember that your choices count every single day because what you do matters.
How did it feel to become champion of The Recruitment Game?
"Sophie! Sophie! Sophie!" everyone chanted as I jumped up and down with elation, showered in confetti and the cheers of all my colleagues… But really it's just satisfying knowing I've done a great job for my clients and am keeping my candidates happy. Jobs really do transform lives. And the little trophy makes a nice pen holder.
Will you face the challenge? Play The Recruitment Game at rec.uk.com/jobstransform.