Recruiters don't have confidence in government CBIL loan scheme
Recruiters don't have confidence in government CBIL loan scheme
27 April 2020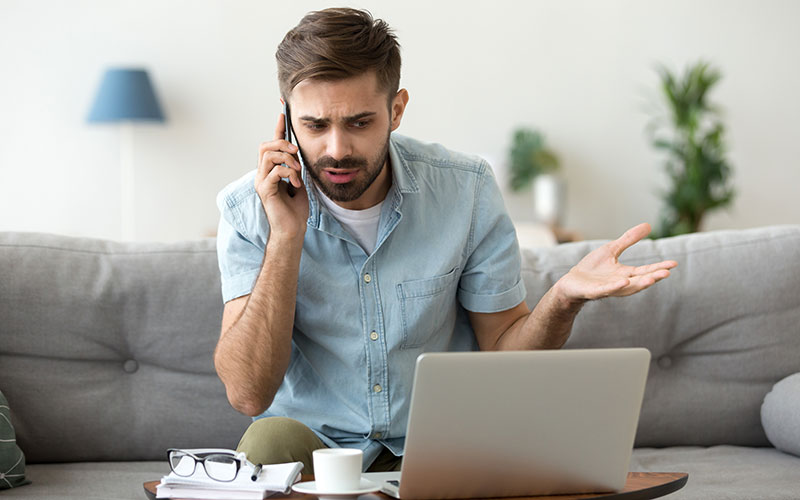 Recruiters lack confidence in the government's Coronavirus Business Interruption Loan (CBIL) due to continuing prohibitive criteria and lack of response.
One respondent, in a survey of more than 100 recruiters, even went so far as to call the CBILs "a complete farce", according to results of the survey by the Association of Professional Staffing Companies (APSCo).
Only 7% of the respondents – all companies surveyed were small and medium-sized businesses – had successfully applied for and received a loan, APSCo found. Almost a third (31%) had spoken to their lender and had still found the criteria prohibitive, the findings showed.
One respondent said their firm had been told they did not pass eligibility for the loan "even though we have grown over 30% year-on-year in all areas including turnover/gross profit and client base. We invested back in the business for growth and infrastructure and were told that we did not retain enough cash in the business – we have been with our bank for five years – no overdraft, no loans – this is a complete farce".
But almost two-thirds had not applied, citing a lack of response and a slow process in getting as far as application as the main reasons.
"It is a very slow process and some companies will go to the wall because of this log jam," said one respondent. "I can only see the pace improving if the government removes the 20% loan that is unguaranteed. Obviously, banks have to go through loan governance for each application, which has caused an enormous backlog. We have a great banking record with our bank, but still are getting absolutely nowhere."
APSCo CEO Ann Swain said: "The banks need clear and unambiguous lending criteria to be issued from government, otherwise hundreds – if not thousands – of SMEs are going to go under."
Swain said that government must go even further than its recent interventions to end the practices by some banks of asking for personal guarantees and offering alternative products to the CBIL at higher interest rates. "It is important that our members have access to finance as quickly as possible, and we will keep up the pressure by continuing to survey recruitment firms on the impact of the crisis – and their ability to access the initiatives the government has put in place.
"The recruitment sector is a bellwether of the economy, and the sooner it is putting people back into jobs, the better for everyone."
• Let us know what you think by emailing us at [email protected] or tweet us to tell us your thoughts or share this story with a friend.