NEW TO THE MARKET: 25 FEBRUARY-1 MARCH 2019
NEW TO THE MARKET: 25 FEBRUARY-1 MARCH 2019
25 February 2019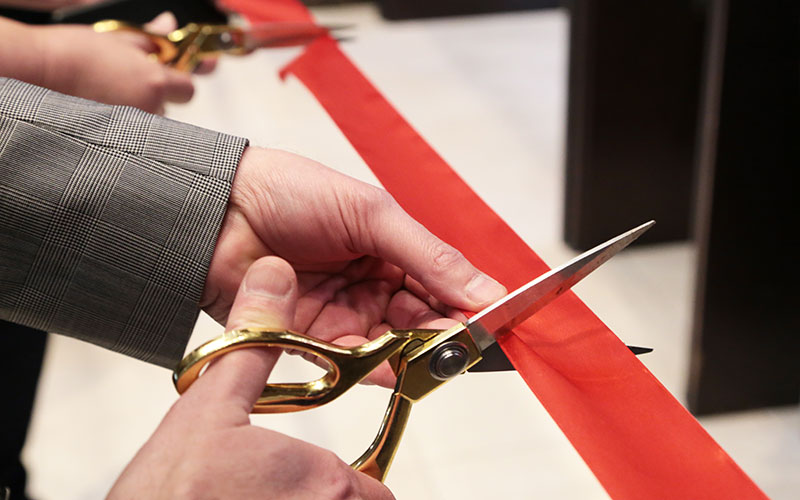 This week's launches include: Bramwith Consulting, NRL Group, Odgers Interim, Right Time Recruitment, Tiger Recruitment
• Procurement staffing specialist Bramwith Consulting has opened new offices in the City of London and in Brooklyn, New York.
• Technical recruiter NRL Group has rebranded its Intec (UK) business under the NRL brand. The move follows NRL's acquisition of Intec in November 2018. The historic Intec business joins the group's other regional recruitment businesses as NRL's Heysham branch. The move grows NRL's recruitment business to eight branches, including one overseas operations in Cairo.
• Odgers Interim, the interim management arm of global executive search firm Odgers Berndtson, has launched a podcast series offering frontline perspectives from its network of industry consultants and interim leaders.
• The Apprentice 2017 winner James White's recruitment agency Right Time Recruitment has launched a rec-to-rec division.
• Secretarial and PA recruiter Tiger Recruitment has published an e-book. Entitled An Exceptional Life: Creating Better Workplaces, the book covers the 11 tenets of the modern workforce. These include diversity, performance management, flexible working and mental health, capturing the latest research and trends from industry experts. Contributions come from the likes of Hootsuite, Atlassian, British Land and Deloitte.