NEW TO THE MARKET: 7-11 FEBRUARY 2022
NEW TO THE MARKET: 7-11 FEBRUARY 2022
8 February 2022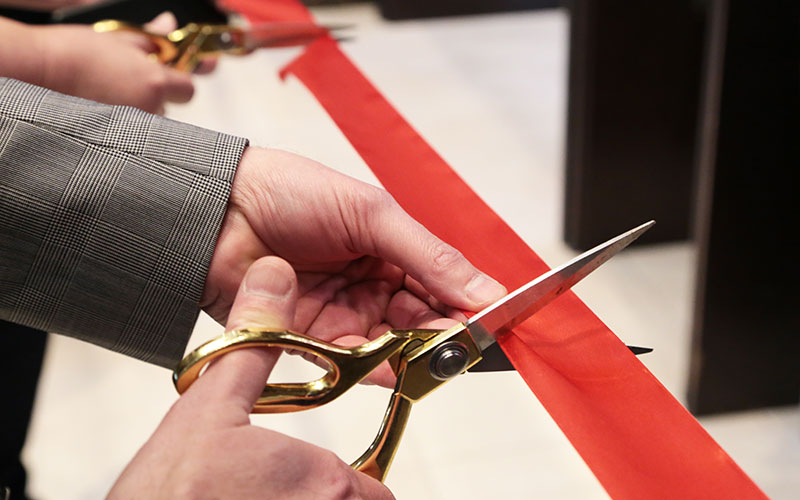 This week's new launches include: Billers Rec2Rec, Bullhorn Ventures, Coventry Building Society, Fridays, Future Work, Recruitmentt Ventures, Thames Water
• Recruitment Entrepreneur, an investor in recruitment businesses founded by entrepreneur James Caan CBE, has launched Billers Rec2Rec in partnership with Erika Foster. Foster hopes to build an internationally recognised boutique brand under the REflex support model. Billers Rec2Rec will focus on all levels of placement, from researchers to senior executive candidates in industries such as IT, banking and oil & gas, from the Middle East, UK and Europe.
• Bullhorn has launched Bullhorn Ventures, a corporate venture capital resource that will invest in and partner with high-potential, early-stage companies. It will focus on helping staffing and recruiting firms improve operational efficiency and boost growth. Bullhorn Ventures will build relationships with early-stage companies via investment, expertise and insights through its partnership programmes.
• Coventry Building Society has pledged £100k for organisations to support their apprenticeship training and assessments. The Society has run its own apprenticeship programmes since 2018 in areas including IT, change, mortgages and finance. Businesses can visit the gov.uk website to search and apply for a share of the apprenticeship funding, which is available across the UK.
• American food chain Fridays has announced that it is hiring apprentices at its 85 UK stores and its support centre within the next two years. It has launched its Leading the Way apprenticeship scheme for people of all ages, jobs roles and levels of seniority. The apprenticeship programmes last 12-16 months and are all 'earn while you learn'. All apprentices will have access to an online learning platform and when apprentices complete the scheme they will receive a nationally recognised apprenticeship standard from the Institute of Apprenticeships.
• Future Work, a new recruitment agency launched for the marketing and digital sectors, is offering a new initiative for employees. FUW club will offer free weekly webinars hosted by the virtual agency network Pimento, exploring different aspects of marketing and running virtual open days where employers can showcase their businesses. Members will also get discounts on travel through the online booking site Ultimate Travel Club.
• Thames Water has launched its apprenticeship scheme to recruit more than 100 apprentices by the end of this year. The company is working with its recruitment partner Pertemps to offer a variety of intermediate, advanced, higher and degree level apprenticeships. Apprenticeships on offer from February include laboratory scientist, quantity surveyor, mechanical, electrical and civil engineering, customer service and project management. Candidates will have the opportunity to work towards professional qualifications on a permanent basis with a competitive salary.