Recruiters in demand as firms rush to hire
Recruiters in demand as firms rush to hire
DeeDee Doke
20 April 2021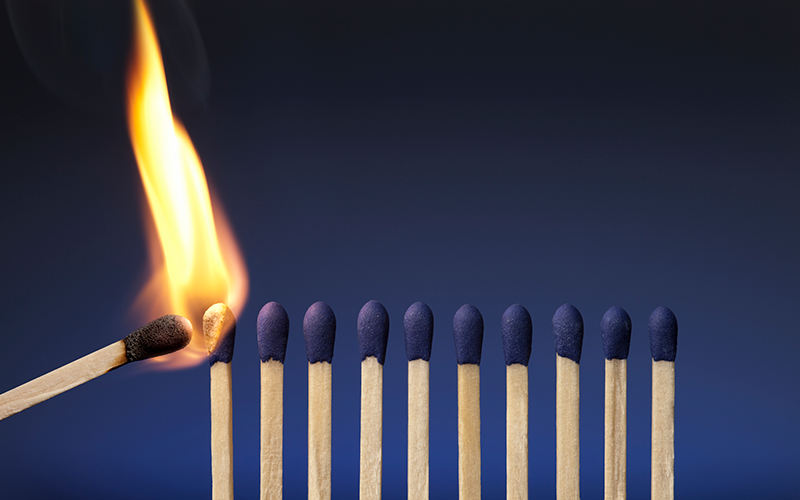 Recruiters are in high demand by UK recruitment businesses, perhaps at a 20-plus year high, a leading rec-to-rec practitioner has told a webinar audience.
"Everyone's recruiting – everyone's recruiting multiple hires," Ruella Crouch of Ruella James Recruitment said on a Firefish Software webinar last week. "I have never in 22 years in recruitment seen it be as busy as it is now."
Crouch's firm has been approached by "at least 40" businesses since January with whom they were not doing business before, she said, adding that the company was now dealing with more clients than before the Covid pandemic.
At the same time, Crouch said, recruiter candidates are wary of moves and many are putting off decisions to change jobs right now: "We're speaking to a lot of people, but they're not ready to move right now."
Asked by interviewer and Firefish CEO/founder Wendy McDougall about what enticements she recommended for top hires, Crouch said: "It's very bespoke to each person but… the biggest thing I would say is 'be flexible'." Top talent that is moving to a new job "is moving for very specific things", she said.
High on the 'want' list is schedule flexibility. "I think what we learned through Covid is that we could trust our staff," said Crouch, who has run her own business "completely remotely" for the past 15 years. "I think clients did focus more on outcomes than on how many KPIs [key performance indicators] or activities they were doing. And I think some of us who have been in recruitment a long time… have massively changed [our] thought process in terms of what I would have done years ago and what I'm doing now."
She went on to say that working from home versus working in the office is mainly an issue "when you have less experienced people in your business that need that DNA of people who are prolific and successful around them. And if you're a business that needs to scale quite rapidly and you're looking at less experienced people, we need those guys to come in".
• Comment below on this story. Or let us know what you think by emailing us at [email protected] or tweet us to tell us your thoughts or share this story with a friend.