Your recruitment business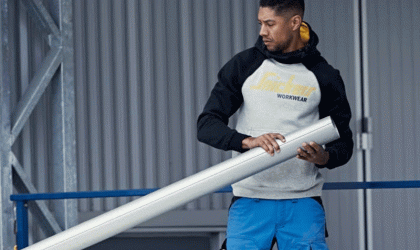 Brighton-based construction recruiter The Shore Group has launched a new incentive to fight back against the squeeze of client cost pressures and a shortage of skilled labour.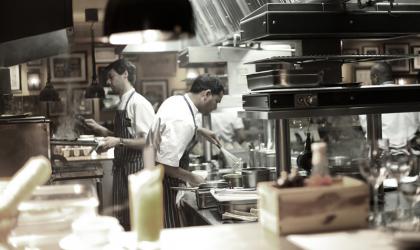 The Office of National Statistics reports that as the UK wrestles with a recruiting crisis across the country, hospitality businesses are most likely to be struggling to fill roles.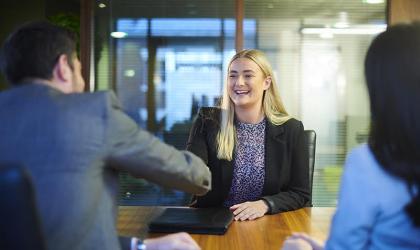 A record £650bn infrastructure investment will support 425,000 jobs a year, according to a new Infrastructure Pipeline.