Your recruitment business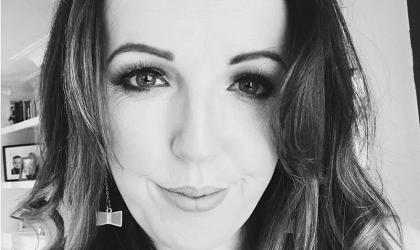 Abi Dunn, founder of hospitality recruiter Sixty Eight People, updates us on her continuing battle to keep her business going in the hardest of times.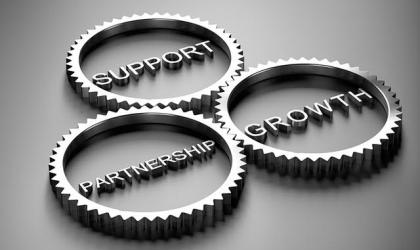 Housing recruitment firm Andersen James has introduced a new strategic partnerships service to support clients in driving improved attraction, recruitment and retention of talent.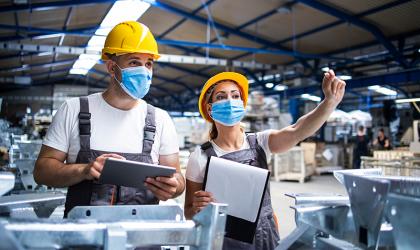 A series of events showcasing the variety of manufacturing career opportunities will launch next week at the Leeds Manufacturing Festival.