Your recruitment business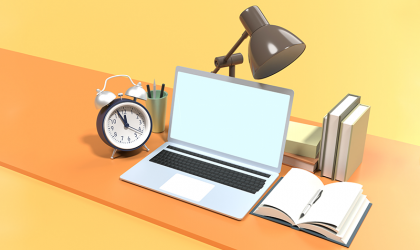 New research has revealed that 66% of recruiters have experienced a "positive impact" on their businesses from remote working.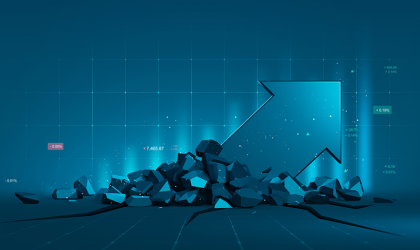 A trading update from global specialist staffing group Empresaria suggests that the group's full-year net fee income will be "in the range of" £57m to £59m for the current financial year ending 31 December 2021.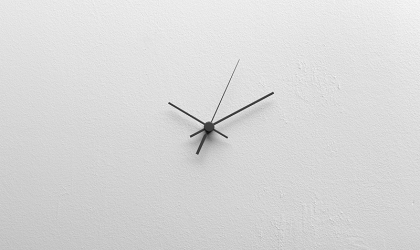 With some recruiters trialling a four-day working week, recruitment business Greystone has gone one step further with a 'no set working hours' ethos.