Legislation/Regulation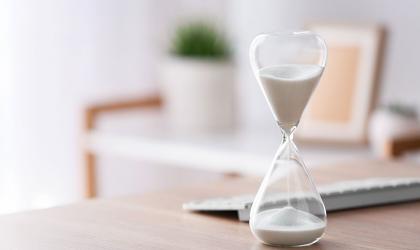 Nearly three-quarters of recruiters were ready for the new IR35 rules in April.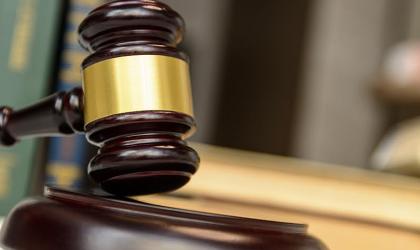 A team of husband and wife recruiters have been banned for a total of 21 years after exploiting agricultural workers, the Insolvency Service has revealed.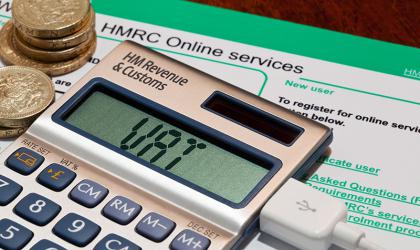 The Freelance & Contractor Services Association (FCSA) has described a meeting on Wednesday [14 October] with HM Revenue & Customs officials about an "errant clause" that recently surfaced in IR35 legislation as "positive and constructive".