Tech & Tools: July/August 2021
27 July 2021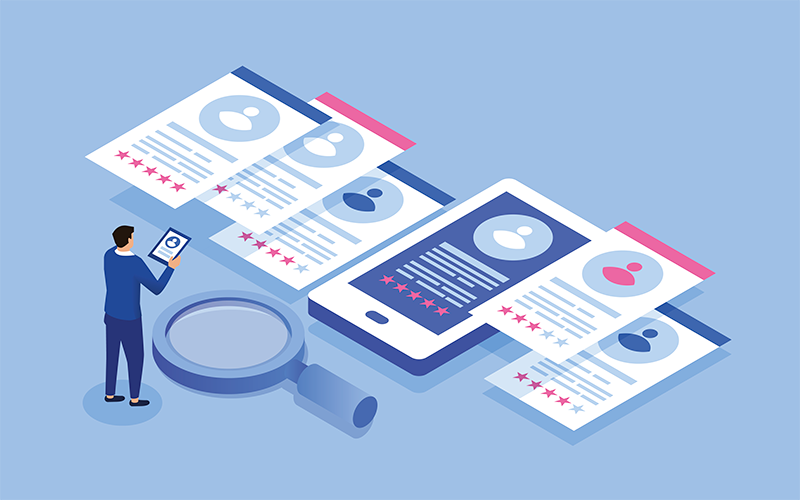 A look at some AI services with recruiters and employers in mind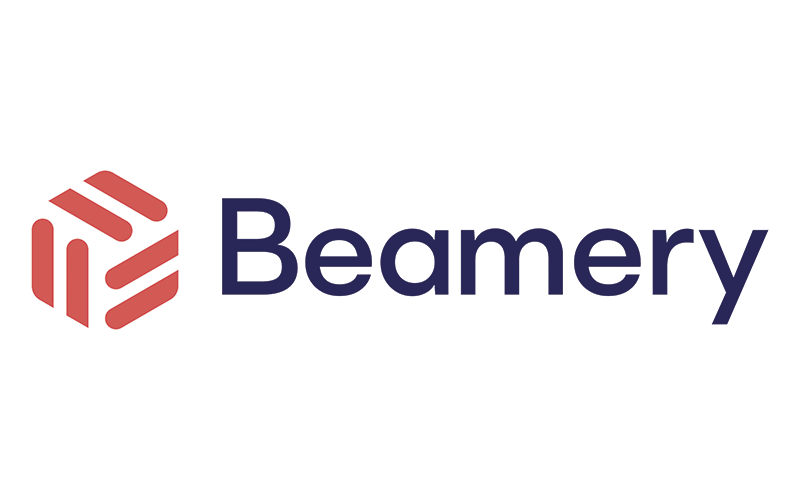 Talent operating system integration

Beamery's Talent Operating System can now be integrated with SAP SuccessFactors human capital management suite following its availability on the SAP Store digital marketplace. The Talent Operating System was designed to support more modern, digital methods of recruitment and allows recruiters to unify candidate and applicant data and redefine how they manage talent acquisition management. It also enables them to efficiently build talent pipelines, engage with qualified talent and resurface 'silver medallist' candidates. Teams can access end-to-end insights with custom reporting and dashboards around recruiting performance, diversity, attribution, engagement and more. Beamery is a partner in the SAP PartnerEdge programme, which enables it to build, market and sell software applications on top of SAP technology platforms.
---
Module aims to speed up pre-employment checks

Recruitment software provider Hireserve is aiming to make pre-employment tasks and checks "simpler, safer and faster" for employers with the Hirechecks module for its applicant tracking system (ATS). It claims to automatically trigger, track and action all pre-employment checks and onboarding tasks from reviewing reference checks to recording Right to Work documentation. It also features a photograph upload tool: users can access their smartphone camera from within Hireserve ATS and photograph required documentation such as a passport or work permit. It says the image is securely stored against the candidate in the system and no images are saved on the user's phone. Hireserve does not perform any background checks itself.
---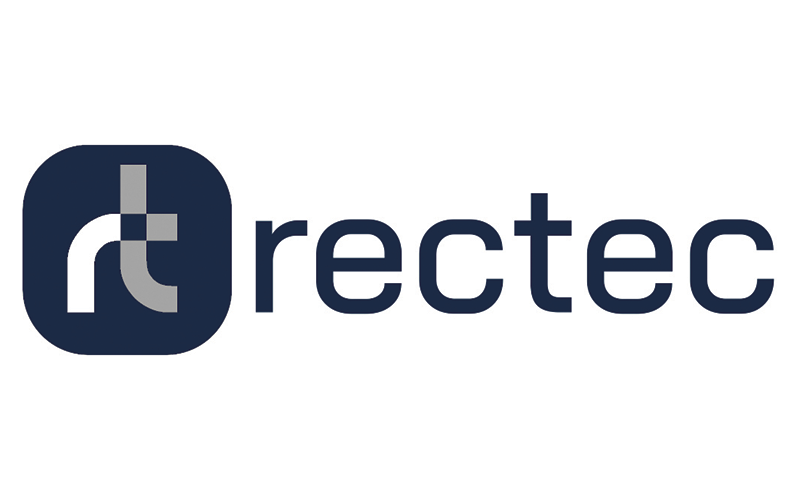 Tech comparison site to expand into other services

The Rectec recruitment technology comparison site is to expand its offering to include services such as screening, video-interviewing and onboarding. Rectec Compare launched earlier this year to help recruiters find the right customer relationship management (CRM) and applicant tracking systems (ATS). The site works by technology vendors providing information about their products and services, which Rectec then validates in an onboarding process. If successful, the vendors are listed on the site. Recruiters, who access the service for free, input their requirements and Rectec's algorithms come up with a shortlist of providers. Around 50 vendors currently populate the site but more are set to join.
---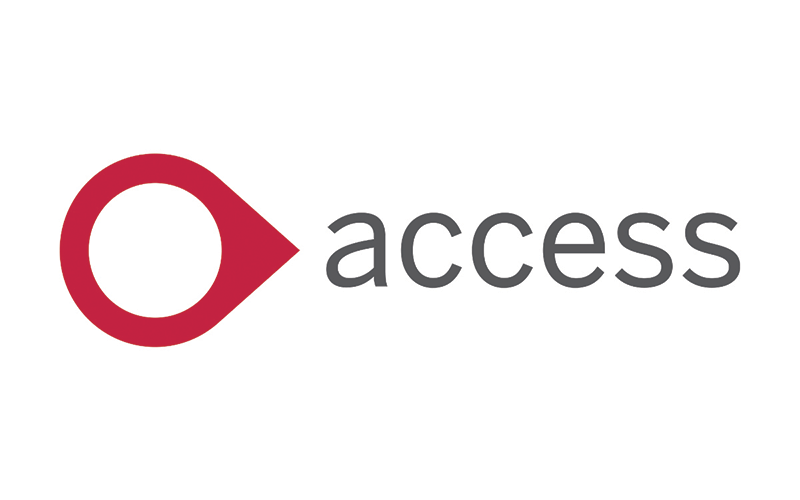 Giving workers wider access

Access Recruitment has launched a mobile work app that aims to help recruiters better engage with candidates. WorkView has been developed with input from multiple recruitment agencies and workers to identify specific pain points. Candidates can search and apply for positions on the mobile app and advise recruiters when they want to work. Among concerns was stress induced by getting to an assignment. Access has addressed this by providing embedded maps with jobs. Completion and submission of timesheets also ranked as one of the chief hassles. Using the app, workers can clock in and out using a QR code. Pay details can also be easily accessed.
---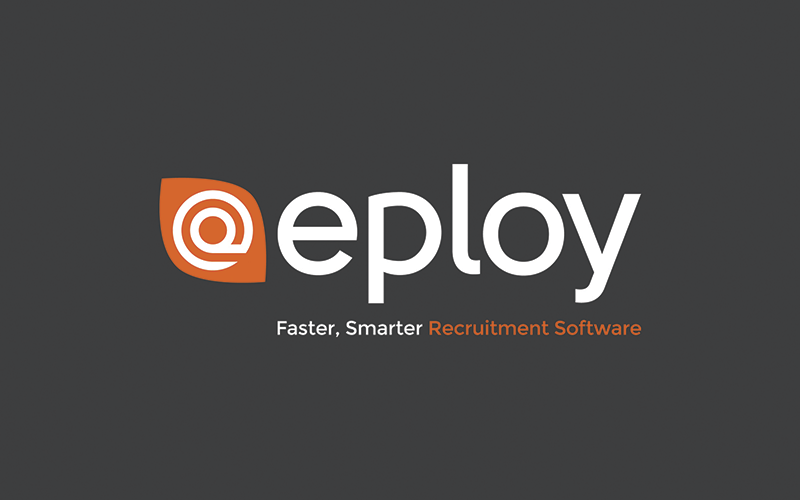 Tech helps build a more inclusive recruiting future

E-recruitment specialist Eploy is partnering with assistive technology provider Recite Me to help customers deliver an inclusive candidate experience. Customers can offer candidates the opportunity to access a toolbar providing accessibility and language support options, including text-to-speech functionality, fully customisable styling, reading aids and a translation tool with over 100 languages, including 35 text-to-speech voices. According to the Recruitment Industry Disability Initiative, more than half (54%) find hurdles at multiple stages of the recruitment process.
Image credit | iStock