Ask the expert: June 2017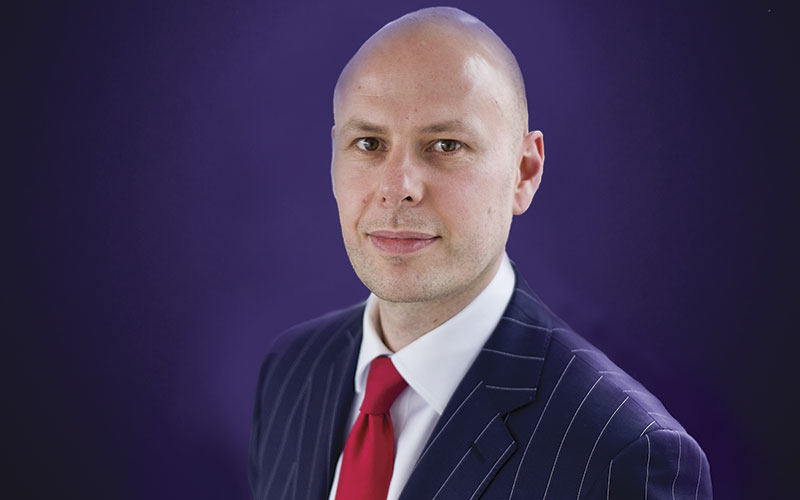 Alex Arnot, the SME Coach, answers questions to help your recruitment business.
Q1: How can I increase my jobs taken to filled ratio?
Jobs taken vs jobs filled is a great ratio to monitor. The most effective way to improving your ratio is to cherry-pick your clients. Good clients enable you to be efficient – exclusivity on roles (reducing competition), short PSLs [preferred supplier lists], they pay fair rates on fair terms, they...
Top