Staff and scandal – advice for companies
Enrique Garcia
14 September 2017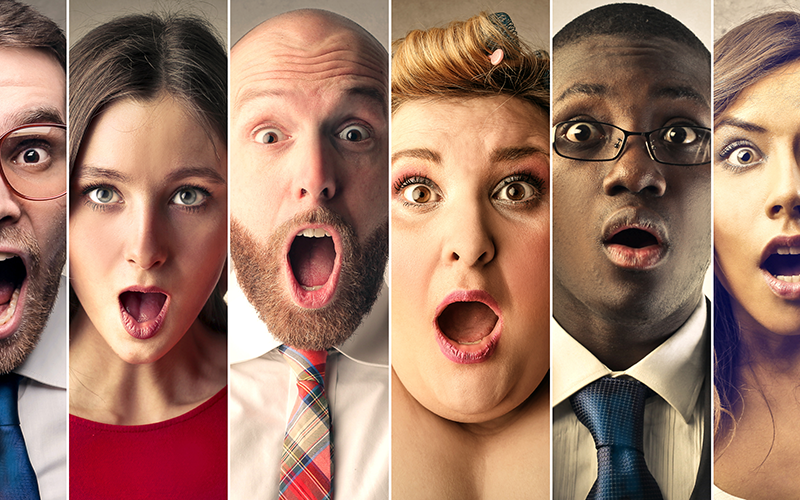 Media coverage of Wayne Rooney's drink driving arrest and subsequent marital problems has been intense, with many papers focusing on Laura Simpson – the woman at the centre of it.
Paparazzi have camped out in front of her house and followed her to work. She has also reportedly started a new job in the midst of the scandal.
Everton manager Ronald Koeman has said that he is "very disappointed" by Rooney's actions and that "he will be dealt with internally at the appropriate time". While the company Simpson works for appears to have kept their...
Top