Is social media a waste of recruiters' time?
Amanda Davies
12 November 2019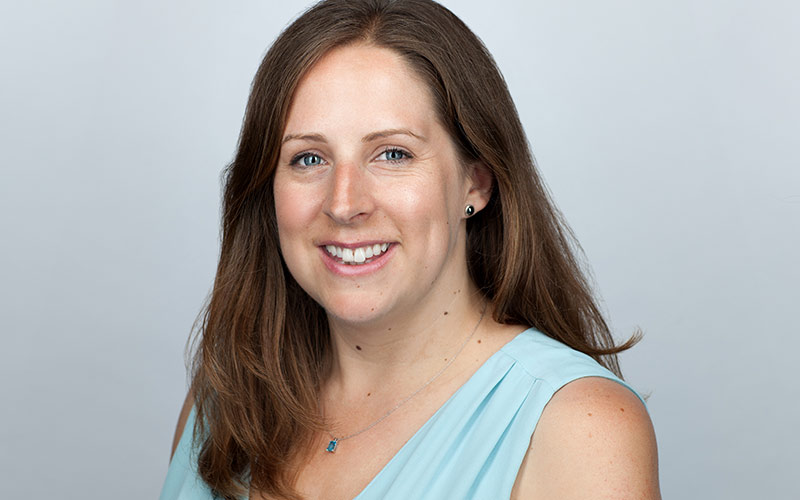 Amanda Davies dispels the myths surrounding social media and why recruiters should get on board – for their businesses' sake.
Recruiters the world over can be divided into three distinct camps when it comes to social media. Firstly, those who think it's a waste of time and hasn't brought them any candidates or clients. Secondly, those who are social media enthusiasts, interacting, sharing content and generally singing its praises while pocketing the commission. And finally, those who are...
Top