How to choose an incubator to get your rec-tech business to market
Ben Jones
9 November 2021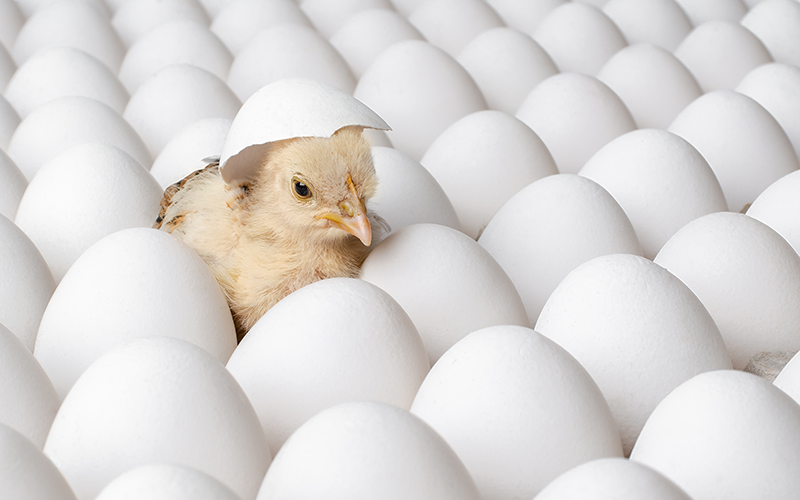 Many recruitment technology (rec-tech) start-ups should join a business accelerator or incubator programme to support their growth and scale-up aspirations.
Choosing the right incubator for your recruitment business is important, and a good starting point is the Entrepreneur Handbook, which lists 153 accelerators and incubators in the UK alone.
Look for a programme that caters specifically to your sector. Working with experts who are well-versed in the emerging trends within the recruitment industry and networked with the big players in that space could provide a boost to your fledgling business. The Recruitment Growth Accelerator offers online modules and courses but if possible, you'll want a place on a comprehensive and fully-fledged incubator.
University networks
Also, universities are a hotbed of ideas and innovation. They bring together pre-eminent scholars, world-leading facilities and significant tranches of funding.
For innovative rec-tech start-ups particularly a university connection could certainly provide a nice bonus. For example, SETsquared Bristol specialises in growing tech start-ups and involves the universities of Bath, Bristol, Exeter, Southampton and Surrey.
A good incubator will be well networked with key professional services that you can access over the course of the programme, such as intellectual property attorneys, HR experts, finance support. You'll also want a programme that has strong links to the venture capital community.
Most incubators offer pitching opportunities – take notice of who is on those panels. Will you be going to be in front of the right people? The chance to wow a successful entrepreneur in the rectech or similar space could prove invaluable.
Will there be funding?
Find out exactly what's on offer at these pitching events. Some panels might boast the right organisations, but they may be there only to give feedback. You'll want to know whether there's actual 'money on the table' at the end of the programme and what is required for drawing it down. Some terms and conditions will be stringent, while some programmes are happy to take a more hands-off approach to how you spend it – within reason!
Importance of location
Recent events have shown us what a great job video-conferencing software can do to keep businesses moving forward. However, to get your recruitment business off the ground it would be unwise to disregard location completely. Ideally, find an incubator within an easy commute. That way you'll benefit from collaboration and the chance to meet inspiring fellow entrepreneurs along the way.
• AberInnovation provides world-leading facilities and expertise within the biotechnology, agri-tech, and food and drink sectors, and offers an ideal environment for business and academic collaboration to flourish. Ben Jones is marketing and partnerships manager at AberInnovation.
• Comment below on this story. Or let us know what you think by emailing us at [email protected] or tweet us to tell us your thoughts or share this story with a friend.