People still count in HOT recruitment companies
10 January 2017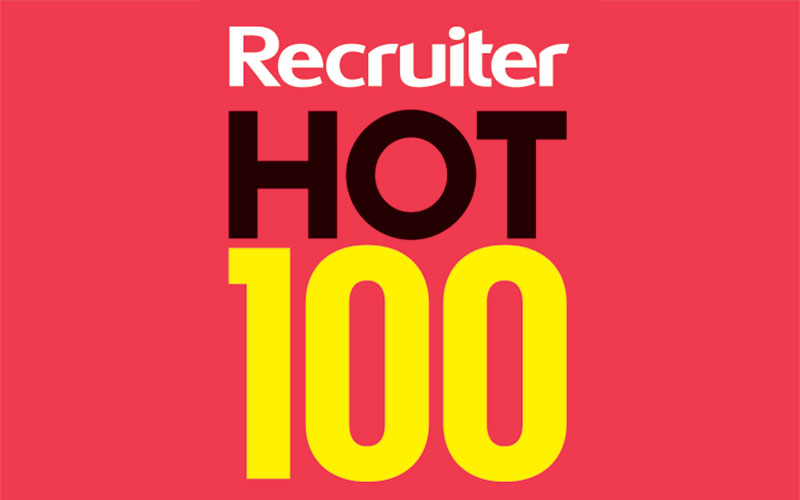 2016 marks the official 10-year anniversary of the Recruiter HOT 100.
To celebrate, we've added 10 bonus companies to our list – so welcome to the 2016 Recruiter HOT 110. Hopefully, the 10-year bonus brings a little cheer at a time when it would be all too easy to sink into a 'glooms-day', if not doomsday, mentality. 
2016 – a year of turbulence
2016 was a year that...
Top