Community careers: The Workplace June 2017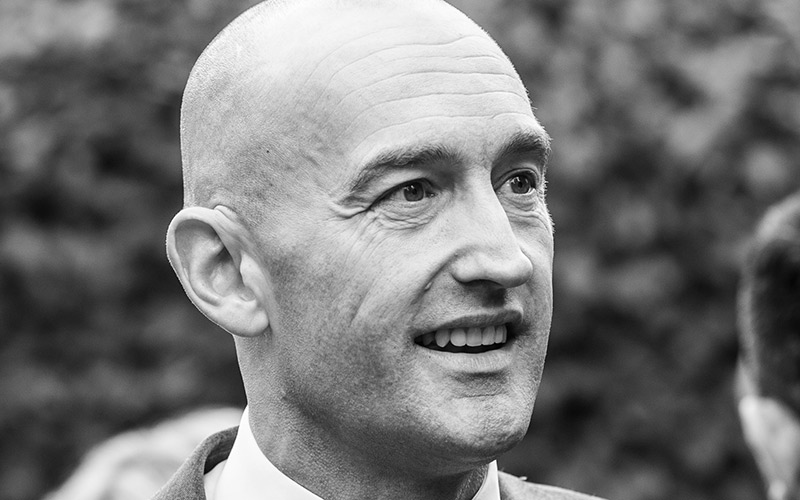 The workplace experience should matter not only to you and your business, but more importantly to all your employees who spend over half of their waking time at work.
The time has arrived when people are expecting more from their employer. When work isn't a place that inspires, we find ourselves actively seeking it elsewhere, and I believe you should.
As an employee, we should find a company that invests in our working experience; and as employers we should find ways of making every possible improvement to keep our people....
Top