Start-ups lead the way for growth, challenge, uncertainty and risk
Andrew Mountney
26 May 2017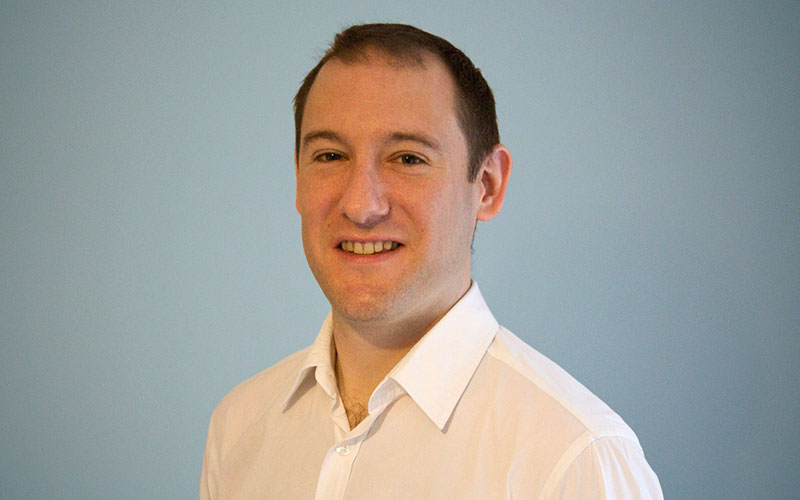 One of the biggest challenges for the experienced in-house recruiter is getting the opportunity to do something new – a theme I've written about before.
A starkly different experience can be gained in the start-up world. It brings few guarantees, plenty of challenge and risk, but if an organisation has not done something before, it may just ask you to do it.
What do start-ups look for?
Often, everything in one. Your specialism may be important in helping you get the...
Top