The Workplace: June/July 2020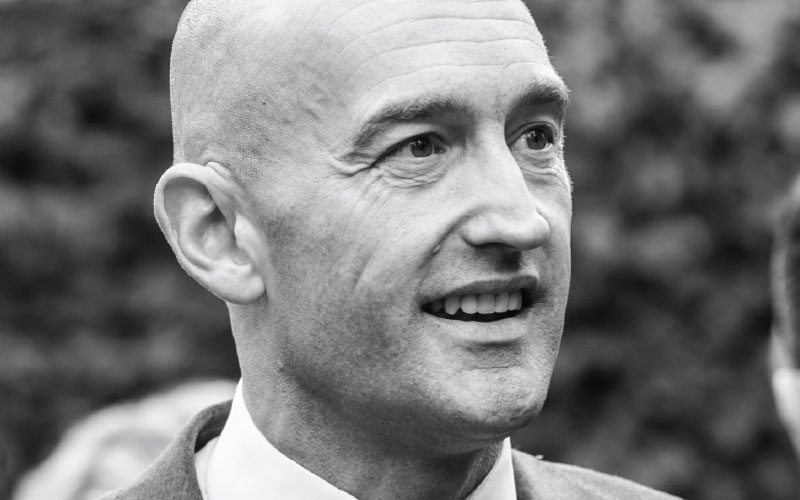 The world has been turned upside down overnight... in a quite astonishing way. As a sector, 2019 was a record year for recruitment and most businesses within it. 
We went from expectation of that trend continuing to a stark cliff-edge reality that work as we know it might never be the same again. 2020 is certainly a different year than we were all expecting, although for all the challenges around furlough and reduced hours, what we do know is that the 'sun will shine again'.
So, do you think the world of work will irreversibly change or will we migrate slowly back to how we have always worked?
I remain divided. My home office has rotated around my 'home office', the kitchen, the living room and my new favourite spot, the garden. I never thought I would say this, but I miss the Barbican in the City of London. Could I work from home every day of the year? Absolutely not. However, when I asked the same question to my 'Best Man', whose working life is in technology sales, he said he absolutely could.
The world may have changed overnight, but when the sun shines again we may have found a new way of working"
The world of Microsoft Teams, Zoom and Houseparty I like. No doubt some weeks it will stop me jumping on a plane to visit offices overseas. Finance directors will love the cost-control impact, and on-demand communication will flourish, I am sure, with the human physical connection that of course you generate face-to-face irrespective of location. I can't imagine going back to overseas one-to-one catch-up meetings being on the phone ever again. Maybe I was late to this game, but it has changed how I work.
And whatever happened to Skype?!
Has the spotlight and attention to employee wellbeing ever been so high? It's a world and industry that has exploded over the last two or three years, although I'd often wondered just how seriously it has been taken. Now? I think it will change forever. For all the right reasons, businesses have been forced to think about their people – especially their mental and physical health.
There are so many examples of what businesses have been doing in lockdown: 
Vox Media hosts a daily story time for parents with children 
Momentum Worldwide shares remote mindfulness, nutrition and fitness sessions 
Goodway Group hosts a half-hour 'Family Fun Friday', with magic and music for their employees and children 
Cubeiq runs high-intensity interval training in bi-weekly virtual classes 
PubMatic's HR team host virtual trivia nights 
SmartyAds staff watch TV series together in the evening.
The list goes on and on. And somehow, I was roped in to running a Tuesday lunchtime ab session across Microsoft Teams for the business... I love it!
Our own [email protected] programme has been great. Under the Stay Active, Stay Connected and Stay Healthy brands we run virtual coffee mornings, movie nights a weekly book club, daily recipes, 9am mental health sessions, photo of the week competitions and much more. My personal favourite is our Covid-19 challenge on Strava – a club where you walk 19km a week.
So the world may have changed overnight, but when the sun shines again we may have found a new way of working, and a collective spirit and desire to look after each other in a new and exciting way. 
Guy Hayward – redefining the modern workplace CEO, Goodman Masson