The Workplace: August/September 2020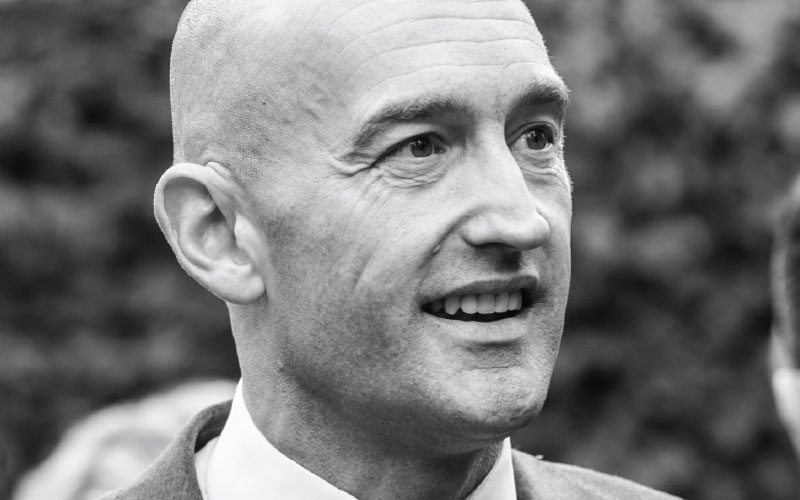 On Monday 25 May 2020, George Floyd was murdered. 
A black man from Minneapolis killed by a white police officer. For eight minutes 46 seconds the officer knelt on his neck… defenceless, lying on the floor with his hands tied behind his back, pleading with the officers, saying 'I can't breathe'.
Brutal and barbaric. Sadly, an echo of past treatment of black people at the hands of the police. Eric Garner, Michael Brown, Freddie Gray, Alton Sterling… the list goes on.
I can't claim to know how black people felt watching the death of George Floyd, but I know my instinctive reaction was to recognise a sickening level of inequality and racism. I also know that I wasn't close enough to the severity and scale of the problem. It touched part of my life but with self-reflection I sat on the outside as a white, middle-aged man.
Imagine the ideas and innovation that these four people and the organisations they so proudly represent would have"
I have found myself in a world of learning and understanding. I know many others have too. I know I want to do something about it… to bring ever-lasting change to systemic racism.
And I know that the sector we all work in can achieve this by creating a programme of change that is sophisticated, serious, thorough, meaningful, and an approach that we as a sector can collectively deliver. Not as competitors of each other, but as a collective force of companies.
Imagine this, for instance  – Recruiter editor DeeDee Doke, Neil Carberry from the REC, Ann Swain from APSCo and David Head from TALiNT Partners coming together and sitting down to discuss and draw up this programme of change. Imagine the ideas and innovation that these four people and the organisations they so proudly represent would have. Real power for change… changes that were here to stay and support our black colleagues and the black community.
I would offer to chair the meeting. What an opportunity we would have!
Four people's ideas to address so many things. How we invest time and influence to make a difference in local black communities? What are our grass root initiatives? As a sector, what is our communications strategy to the black community? What is our approach to shortlisting jobs? Do we anonymise CVs? How do we attract more black people into our sector? How are careers managed? The list of questions is endless because the topic is huge.
Only collectively will we make a difference and move to answering the questions. An unwavering commitment to Respect and Inclusion – and to change.
I love the multi-cultural society that that my kids are growing up in. I also know that the journey I have been on over the last couple of weeks is a journey that I have taken them on too. Age 14 and 10, I want them to be part of this programme of change too. 
Guy Hayward – redefining the modern workplace CEO, Goodman Masson