Ways to ensure your remote onboarding process runs smoothly
9 September 2020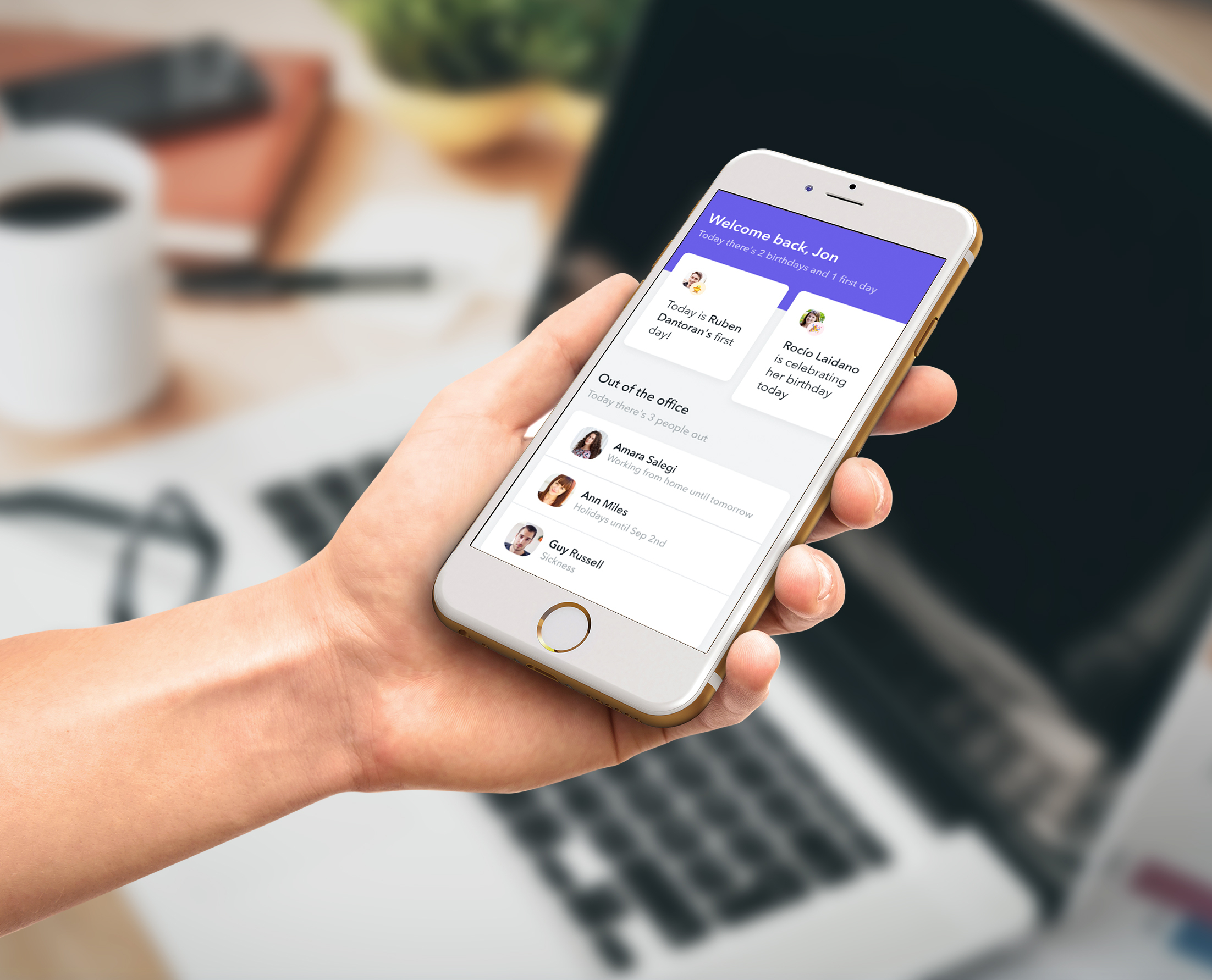 The COVID pandemic has transformed the lives of millions of people across the world. With one of the most significant changes arising in the need for employees to begin working completely remotely. Yet, this comes with its associated problems. 
Remote work can be difficult for the best of us. It can be hard for employees to strike a good work-life balance when their home becomes their office. Additionally, it's a challenge for managers who cannot oversee the running of projects and tasks in the same way as before. It's difficult for managers to recruit the right candidate remotely, as well as it being difficult for new employees who are still in the process of training, yet cannot receive the proper one-to-one training they require. 
However, it is not all doom and gloom. Factorial's HR software can provide your company with the solutions to the many issues that arise from remote working, making the process smooth sailing.
It is important to have a platform in which employees can clock in and out of when they begin and finish their working day. This helps managers see how many hours their employees are working, enabling them to analyse and manage their employees' productivity levels from the safety of their own home. This is not only useful for managers but also employees. When working from home, it becomes easier to work overtime, as your home life and work life merge into one. Whilst in the past when you finished work you would leave the office and leave work there, but when your home is your office it becomes a lot harder to compartmentalise. Meaning a clock in and out feature facilitates employees in tracking the hours they have worked, so once they have completed their 8 hours they can clock out and leave work behind them. Factorial's time tracking feature provides this. Additionally, this shift management feature enables you to see who is working remotely and who isn't, facilitating the management of the number of people working in the office at any given time. This software completely abolishes the headache that comes with the shift management of remote workers. 
The importance of hiring the best and the brightest for your company's success is undisputed. However hiring remotely comes with its challenges. To attract the right candidates, 
your company's career page must be attractive to potential applicants. Factorial provides custom- generated career pages. This intuitive interface attracts candidates with the best talent whilst improving your employer branding. As well as this, Factorial's software aids you in the creation of tailored application forms, making the recruitment process easier for managers. But it doesn't stop there, during the recruiting process, Factorial creates an employee portal, which enables you to manage candidates throughout the hiring process and beyond. Whilst holding all employee information on one system in one place. Recruiting employees remotely has never been easier!
We all know how tiresome it can be starting a new job and having to go through all the paperwork, read the terms and conditions, sign all the documents etc etc. Needless to say the process becomes even more complicated having to do it all remotely. However, Factorial's software can help with all that. The document management feature enables employers and employees to easily and securely manage all documents in one place, cutting out the faff associated with the onboarding process. Additionally, Factorial lets you electronically sign any document, facilitating both new employees and employers during the remote onboarding process. 
Factorial offers companies the opportunity to sign up to a trial shift for free and reap all the benefits that come from Factorial's intuitive software.