My Brilliant Recruitment Career: Jennifer Letchet
26 May 2017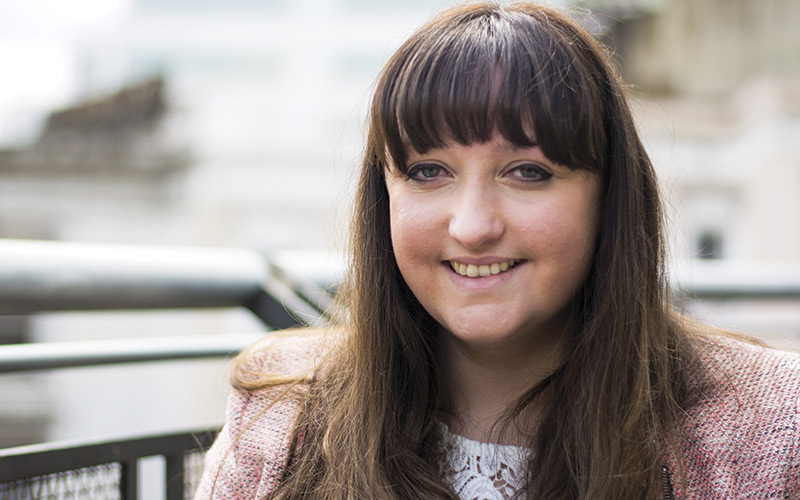 We look into the background of people working in recruitment to see what their aspirations were when they were younger – and what makes them tick today...
What was your earliest dream job?
When I was four, I wanted to be a hairdresser.
What was your first job in recruitment and how did you come into it?
This is my first job in recruitment. I was previously with Coutts in the wealth management side. When I left there, I was looking at something in a similar industry and came across...
Top