SPONSORED: Countdown to April 2021
4 January 2021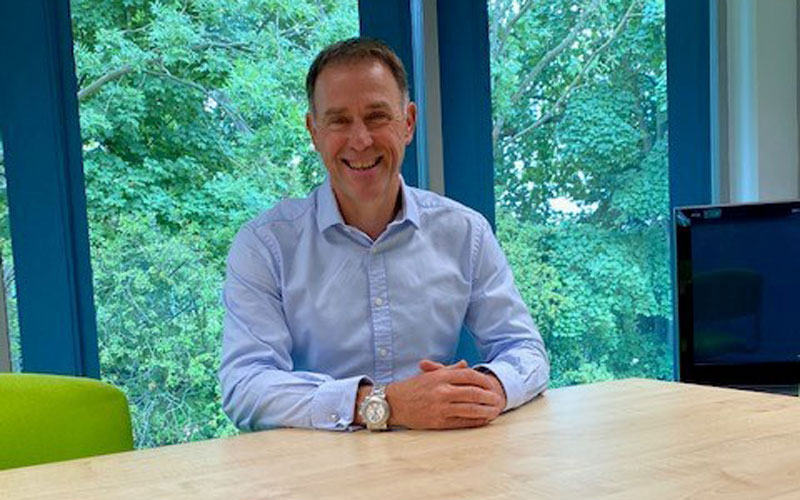 With a global pandemic dominating 2020, the off-payroll working rules (IR35) were delayed again and we now look to 6th April 2021 when we see the Private Sector mirror the 2017 rules for the Public sector. 
These changes will have significant impacts on contractors working through their own PSC (Personal Service Company), Recruitment Agencies, the Public Sector and large and medium-sized end clients in the private sector.
With responsibility falling onto the end client, is this really something they want the burden of? Will contractors find yet more changes confusing and risk receiving inappropriate advice? Having researched our marketplace, we are aware of schemes continuing to operate which potentially place your contractor at significant risk. Promises of 85% take home pay continue to dominate google searches however the mantra of "if it sounds too good to be true….." has never been more relevant in our industry.
At Payme, our message to the industry is simple, "effective communication".
The last thing you need as an agency is bad advice hence, we have been liaising with our agency partners throughout 2020 discussing tangible solutions post April 2021. As an FCSA and Professional Passport accredited payroll company we have been offering a number of free services to Recruiters such as :
Free sample calculations, both contractor examples and agency margins
Team visits when allowed
Online consultations
We came through the changes in the Public Sector back in 2017 hence we have the experience necessary to support you throughout 2021. Payrolling thousands of contractors weekly across Umbrella and CIS solutions we are looking to partner with more Recruiters throughout 2021. As an agency partner you will benefit from a dedicated customer service team, industry leading accountancy software, the ability to process bulk payments and backed up with accreditation from FCSA and Professional Passport.
Our business development teams have a number of agency visits planned in January 2021, if you'd like to know more about how Payme can help you prepare for April please contact 0333 200 0845 [email protected] or visit the website. 
John Patrick MD Payme