Sponsored: This is what makes onboarding remote workers so difficult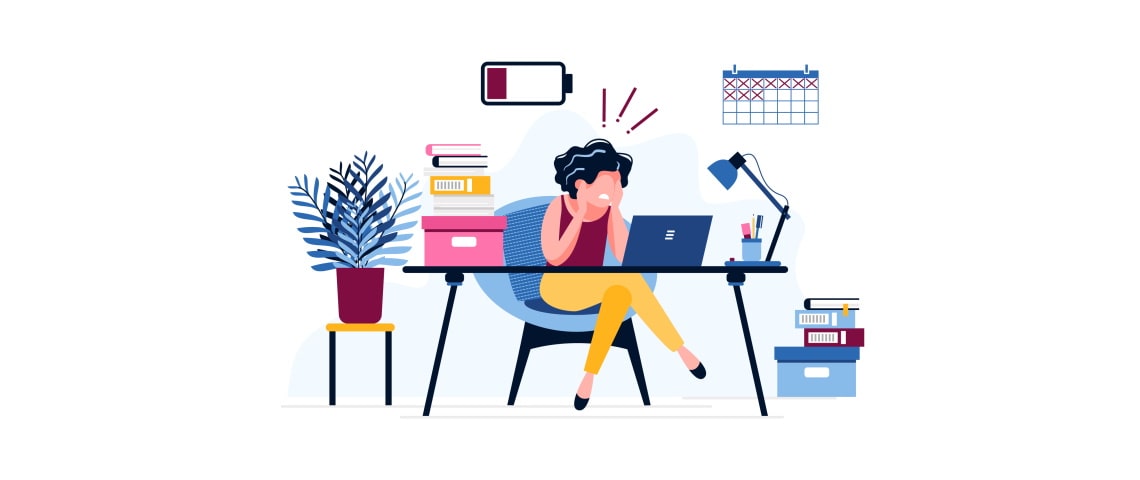 Picture this: you've finally found your dream job, at an organisation you love. Only... it happens to be 2021. So, by necessity, you have to do most of your work from home.
Maybe on your first day of work you'll be allowed to enter the office once for a short introductory meeting. If you're lucky, you'll get a tour of empty departments afterwards. Someone points to an empty desk that will one day be yours. Instead of shaking countless hands with new colleagues, meeting curious glances, looking into smiling faces, you take the train or car home immediately after the introduction. Instead of having lunch together for the first time, you set up your new laptop at home.
New employees are less likely to get to know the organisational culture
That feels strange. It can make you feel insecure. Sure, there are online meetings. But every time, it's a hassle to ask a question or find out if your team is open to your ideas. Everyone is friendly, everyone welcomes you, but everyone clearly knows each other for ages, and seems to know perfectly what needs to be done. Meanwhile, you, the new one, are sitting at home alone at your computer. You wonder what your role actually is and which of your tasks you should prioritize. And you have a strong feeling that you won't ever really fit in remotely like this. Because that's what onboarding is too: getting familiar with the organisational culture, building a network within the organisation, starting to feel a bond with colleagues.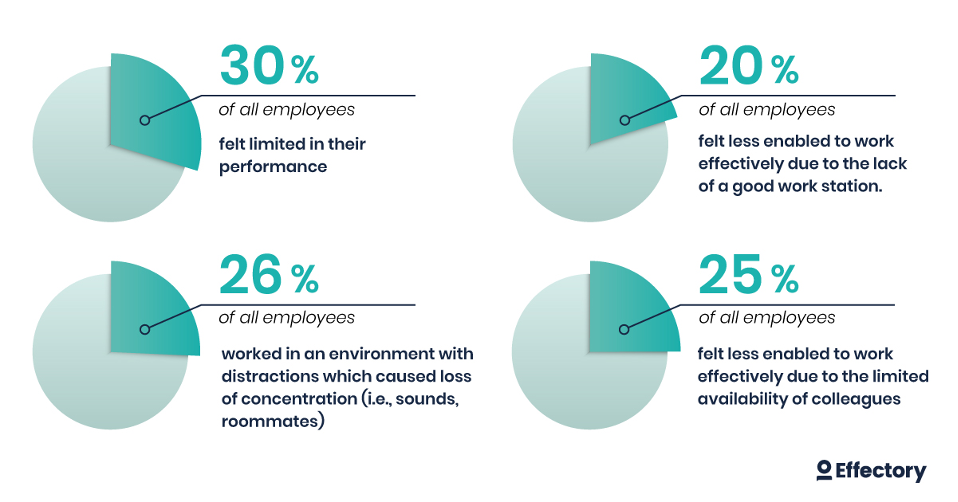 Remote organisations can lose contact with employees
Moreover, this uncertainty is mutual. Managers are also hesitant to intervene remotely. Whereas team leaders in the office used to be able to see immediately which new employees needed extra direction and which ones needed more autonomy, it is a lot harder to judge from a distance. This increases the risk that the onboarding process will proceed more slowly than usual, that new employees will become demotivated or perhaps even start looking for a new job prematurely.
A negative spiral can occur unnoticed
When an organisation has relatively many mismatches – employees who leave within a year – this often means a lot of frustration and extra workload for the teams that have to deal with it. That extra stress can translate into higher absenteeism, more burn-outs and (even) higher unwanted turnover. In addition, a quick change of employees causes a lot of knowledge loss. Employees will have to reinvent the wheel over and over again and will therefore be even less quickly acclimatised. And we are not even talking about the costs of replacing an employee: you not only pay recruitment and training costs, but also suffer productivity losses in the period that a new employee is not fully acclimatised.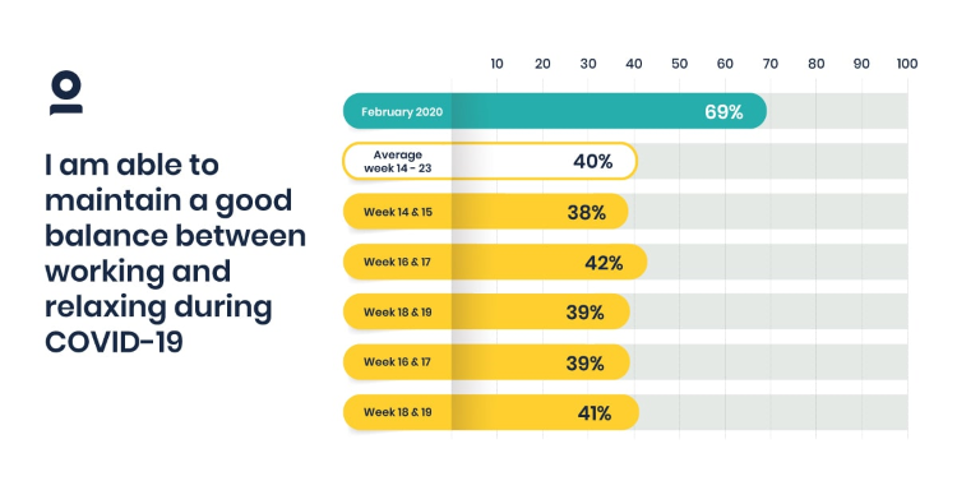 Contact with employees is essential
This means that you can hardly communicate enough with new remote employees. Important in this regard is appointing a permanent onboarding contact, who can lower the threshold to ask questions like, "What is my role? In what way are we going to work together? What do you think is going to happen in the coming time within our team and within the organisation? What do you expect from me? If I want to do my job properly, what do I need to pay attention to?" In addition, it is important to ask specifically what employees are up against.
Achieve improvements from within
To prevent high turnover in these times, to ensure that everyone can perform optimally, contact with (new) employees is essential. Continuous listening, where you regularly ask employees for feedback in pulse measurements, is the ideal way to do this. This is the only way to discover in time what is going wrong and what you can do about it. This is the only way to achieve improvements from within based on the feedback from your employees, to stay one step ahead of the competition time and time again and be successful in the long term.