Sponsored: Put your DEI in action, not just words
Keith MacKenzie, Workable
13 April 2021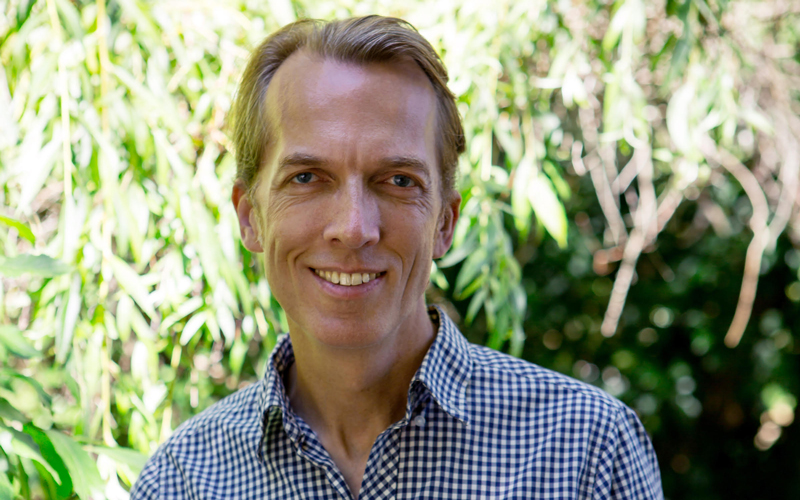 In the midst of the shift to remote work, the blurred lines between personal and work lives, and an increased focus on employee wellness in 2020, one paradigm shift stands out: greater emphasis on diversity, equity and inclusion in the workplace.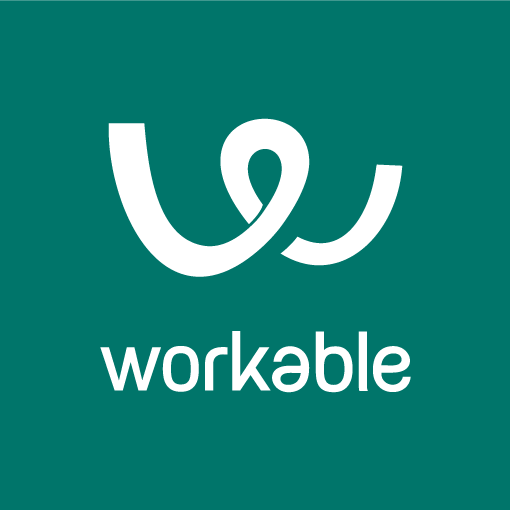 A survey report
on DEI at work by Workable, a recruitment solutions provider, found that 63% of nearly 800 HR and business professionals have DEI as part of their company's overall business strategy.
Nearly one quarter (23.6%) said DEI became a priority in 2020 or would become a priority going forward. More than nine out of 10 (93%) say that DEI is personally important to them.
But another number stands out: two out of five (39.1%) said that creating a sustainable DEI strategy is a significant challenge in meeting stated DEI targets. And a combined 17.6% say they are interested in DEI, but haven't started or just don't know where to start.
This tells us that the interest is there. The vast majority of professionals see the value in DEI, and they overwhelmingly support it. But they're struggling with how to implement it at their work. You may be one of them.
So, how do you put your DEI in action and not just words?
First and foremost, you must look at DEI in the same way you look at other, more traditional components of business strategy. This means defining your KPIs. Your OKRs (objectives and key results). Your action items that'll take you to those targets – and establishing ownership and accountability for each. Logistics, planning, implementation, execution, results.
At first glance, it feels like a challenge, particularly when it pertains more to nuanced, entrenched company culture than it does to standard business concepts such as GTM strategies, marketing campaigns, sales funnels, distribution, supply and demand, and so on.
But the good news is that there are some immediate action items you can take at the entry point into your employee base: the hiring stage.
Here are five basic diversity-focused action items that you can implement right now to get you on your DEI journey where it all begins: the hiring stage.
1. Anonymized screening
Unconscious bias is a real thing. It's understandable that a hiring team looks for the best fit when evaluating a candidate, but we're all human and we're susceptible to bias. Harvard's Implicit Association test is a great tool to learn how your biases influence your decisions.
While it won't remove every bias, you can use a tool that allows you to screen candidates without seeing their names, faces, backgrounds or other potentially influencing factors.
2. Track your candidate data
Tracking candidate data is already done to some degree in the US in line with EEOC requirements. Yet, you can still be proactive and use a customized tool that surveys your candidates – anonymously – to track their progress from the initial application to the final hire.
This will help you identify inconsistencies in representation of protected characteristics from one stage in the process to the next, and work to improve that.
Also, you'll be able to monitor imbalanced representation in the initial applicant pool and take necessary actions to rectify that. Which brings us to:
3. Posting to diverse job sites
If you want to diversify the talent that's walking through your door, you need to expand your job postings beyond the usual sites such as LinkedIn, Indeed or Glassdoor. For example, start posting to more specialized job sites that cater to a specific niche or demographic.
This page from Diversity.social offers a comprehensive list of sites to help you diversify your talent outreach.
4. Expanding your hiring pool to remote locations
A significant shift we learned in another Workable survey was the move to remote work for many companies during the early days of the pandemic – many permanently.
This means that many employers now hire remotely and can thus expand their talent outreach beyond their immediate area – making it easier to reach a more diverse talent market. Our data proved this: 34% of businesses started hiring remotely in 2020 to support DEI initiatives.
In other words, your talent pool is no longer necessarily limited to your centre of operation – you can now hire all over the UK, for instance, or even internationally. Inform potential applicants of this flexibility in your careers page and job ads and, as above, post to job boards that cater to a specific location.
5. Establishing more diverse hiring teams
A core element of diversity is the hiring team itself. If your hiring team consists of a recruiter/HR practitioner, a team member, an executive, and the hiring manager, and it's a homogenous group with a monocultural background – as one-time SVP of Sales & Marketing Rachel Bates learned in her job search – the unconscious biases outlined above may lead to your team more likely to hire another candidate that fits into their team.
Greater diversity in the hiring team makes for more diverse insights when evaluating candidates for a role, and ultimately lead to a better hire. A diverse hiring team also sends a message to a candidate that you are a diverse organisation, and that powerful first impression can influence a diverse candidate's decision to work for you. It'll also lead to a more diverse list of finalists for a role.
Diversity is not equity is not inclusion
While diversity, equity and inclusion are usually grouped together as part of a full strategy, don't fall into the trap of thinking that once you've ticked off that 'diversity' box, you've made progress. Equity and inclusion are as crucial to seeing DEI success as diversity itself, if not more so.
Start thinking about equity and inclusion by asking these five questions for your own organisation:
Do you have leadership diversity, as well as diversity throughout your entire company?*
Is your management truly inclusive in leading their teams?
Does your company ensure equal opportunity and are you tracking that in salary, advancement, and placement metrics (again, this is where candidate surveying comes in as useful)?
Do you have a psychologically safe workplace where employees feel able to bring their full and true selves to work?
Do you have an affinity or allyship support initiative?
These are just a few of the many elements worth thinking about in your DEI strategy. Former Indian Prime Minister Indira Gandhi said it best: "Have a bias toward action – let's see something happen now. You can break that big plan into small steps and take the first step right away."
It's time for action in your DEI strategy. Check out Workable's survey report to take a deeper dive into DEI at work.
*Chances are it's not. Our survey found that just 25% of respondents valued diversity in their company's leadership, compared with 65% of respondents who valued diversity across the entire company.
Keith MacKenzie is Workable's content strategy manager, and brings more than a decade's worth of background as an editor and writer in the mainstream media and content marketing industries. He's interested in the perpetually evolving recruitment landscape and how it is shaped by internal and external influences, as well as worldwide trends.