Contracts & Deals: 6-10 March 2017
Contracts & Deals: 6-10 March 2017
6 March 2017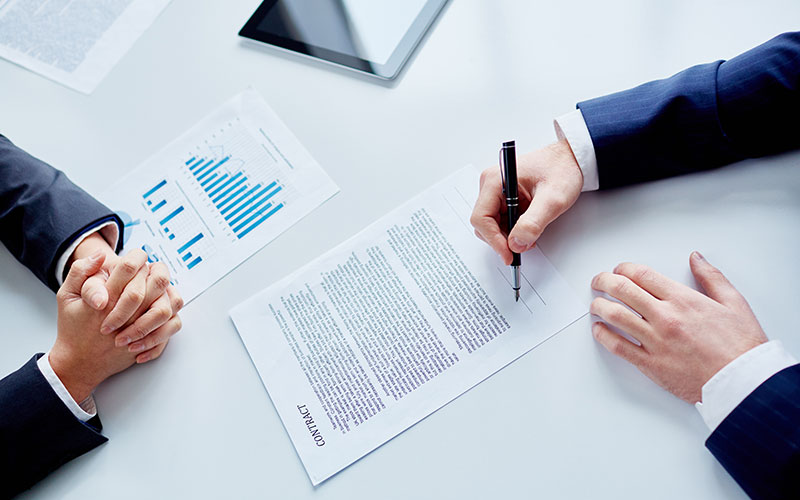 Contracts & Deals for the week 6-10 March 2017
• Employer branding agency Hodes UK has announced a strategic alignment that sees it become part of Symphony Talent, a New York-based talent acquisitions solutions provider. The realignment brings together Hodes UK and US-based Hodes arms under a new Hodes Global brand within Symphony Talent.
Hodes UK managing director Simon Phillips takes on the role of chief creative & brand officer for Hodes globally and also serves as MD of Symphony Talent in Europe.
• Technology firm and mobile jobs marketplace JOB TODAY has announced a $35m (£28.7m) gross media deal with European broadcasters represented by RTL Germany, German Media Pool and Atresmedia.
RTL Group owns RTL Germany and holds a strategic minority shareholding in Atresmedia. With interests in 60 television channels and 31 radio stations, RTL Group reaches audiences around the world and owns stakes in TV channels and radio stations in Germany, France, Belgium, the Netherlands, Luxembourg, Spain, Hungary, Croatia and South East Asia.
This partnership builds on an earlier investment in JOB TODAY by Atresmedia in Spain, as well as an investment by Channel 4 (UK).
• French cloud-based temporary workforce management and recruitment solutions provider PIXID SAS has completed the acquisition of The Internet Corporation, the owner of applicant tracking system and recruitment software Amris. 
The group says the acquisition of Internet Corporation, whose proprietary platforms include Amris ATS, Zao Social Referrals and Employee-Check reference checking, will enable both parties to streamline every possible aspect of the recruitment process – from job posting and candidate management to skill matching and the maintenance of a candidate talent pool.
The transaction has been completed for an undisclosed amount.
• Specialist recruiter SThree Group has appointed online accountancy firm Crunch Accounting as one of its approved suppliers.
The deal sees Crunch join four other UK firms as a go-to accountancy provider for the 3,000+ people working under SThree's recruitment brands.