Investing in Talent award-winner O'Loughlin sets up Summit Recruitment in Switzerland
Investing in Talent award-winner O'Loughlin sets up Summit Recruitment in Switzerland
20 April 2017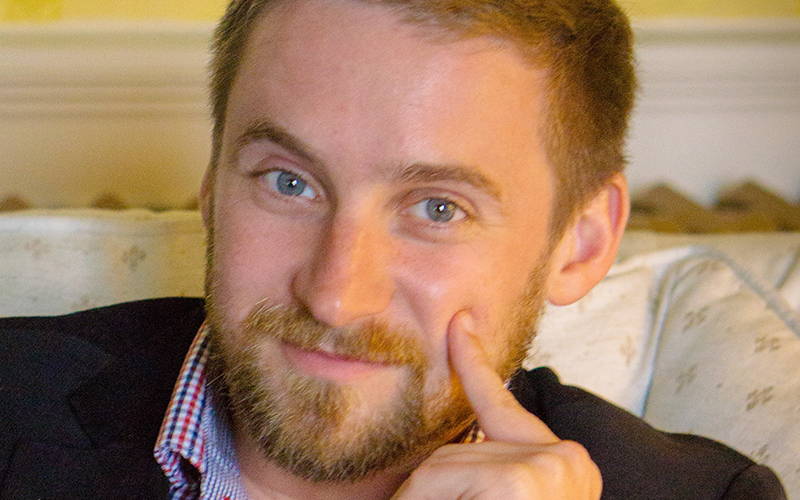 Tom O'Loughlin has left fintech and change staffing specialist Nicoll Curtin to set up his own recruitment business within Switzerland.
Speaking exclusively to Recruiter, O'Loughlin, who won the award for most inspiring team leader/manager at Recruiter's Investing in Talent Awards in 2014, revealed his new business, known as Summit Recruitment, will recruit across finance and technology roles in Switzerland.
O'Loughlin set up Nicoll Curtin's Swiss office back in 2013, moving out there after joining the agency's London office in 2010.
He then built the Swiss team up from two to 15 over four years and will now be succeeded by one of his own recruits – Yves Amar, who O'Loughlin says he has groomed to take on the role. Amar has now been promoted from manager to associate director following O'Loughlin's exit in March.
Commenting on his next venture, O'Loughlin told Recruiter while he had a great time at Nicoll Curtin, he feels there is a gap in the market for an on-the-ground finance and tech recruiter in Switzerland.
"There was definitely a gap in the market for another provider in Switzerland of high quality recruitment services. In terms of my own personal development, [after] nine years working for other companies, I thought it was time to step out and take advantage of that market gap.
"There's been more competition coming in from UK companies but they're not really hitting the spot with the Swiss clients because they [clients] do like the personal hands on approach. That's essentially what I'm trying to give them.
"Some of them [other recruiters] have been successful but a lot of them have been short-term successful rather than building partnerships with their clients. I think even in today's digital age you still need that personal relationship to really be successful over the long term."
O'Loughlin adds that a month into the operation, he is already seeking to recruit for his business: "To start with it's me and one other person we're interviewing for at the moment. The plan is to grow it out from there. I'm interviewing for that second person right now. Hopefully I'll have someone in place within a month."
The Recruiter Investing in Talent Awards are now open for 2017 - get your entry in today.
• What are your views on this issue? Email us at [email protected] or tweet us below to tell us your thoughts. We will run comments online in a round-up at the end of the week.