McDonald's turns to Snapchat to recruit staff down under
McDonald's turns to Snapchat to recruit staff down under
7 April 2017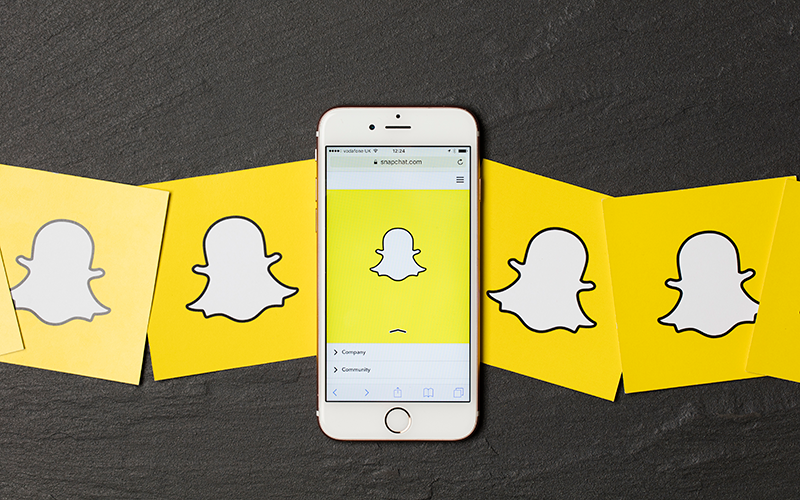 Fast food giant McDonald's is turning to Snapchat to recruit would-be staff in Australia.
The Sun reports tech giant Snapchat working with McDonald's in Australia to roll out the McLens – a system that superimposes a McDonald's uniform on applicants' pics.
Applicants apply using the McLens and once the application is reviewed, McDonald's send users back to the digital careers hub where they can download an application form.
Applicants have also been advised that if they do send a 'snaplication', there's a high chance McDonald's will use it as part of their hiring campaign.