When a crisis strikes, define what good looks like
When a crisis strikes, define what good looks like
13 July 2017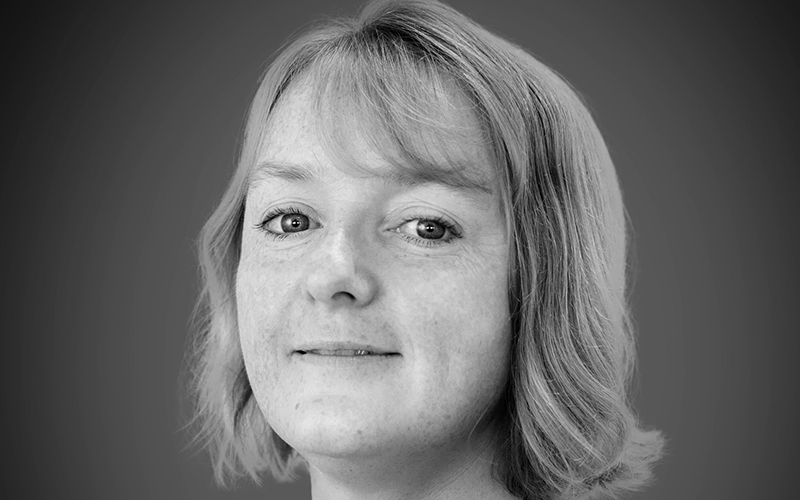 It's vital to define what good looks like when recruiting to continue to bring talent into crisis-hit organisations, according to Carrie Birmingham (pictured), former director of News UK.
Speaking at the London HR Connection's July event, earlier this week, Birmingham told an audience about her experience presiding over HR at News UK, as the media organisation contended with the unexpected closure of the News of the World, charges over phone hacking and more than 20 employees being arrested for paying public officials.
When asked how organisations can continue recruiting when faced with such challenging conditions, Birmingham, who now advises clients on how their HR departments can cope with such crises, said at the time News UK had to be more creative about the talent pools from which they recruited.
According to Birmingham, the group's print journalists expected to hire only other print journalists with a certain number of year's experience but found such talent was reluctant to come and work for the organisation in the midst of such crises.
Consequently, Birmingham said News UK went about challenging itself to redefine what good looked like and to take more chances when recruiting.
"We couldn't always rely on the fact that we would be able to hire someone that's been there and done it and got the t-shirt. We had to say they have done media journalism, for example, and we think they could probably translate to print journalism, and so now we need to launch a massive campaign and say how fabulous we are. We would try and get loads of journalists involved in that. 
"We had to work much harder to sell our product and our business to get them to come."
• Want to comment on this story? Email us at [email protected] or tweet us below to tell us your thoughts. We will run comments online in a round-up at the end of the week.