Social recruiting September 2017
Social recruiting September 2017
16 August 2017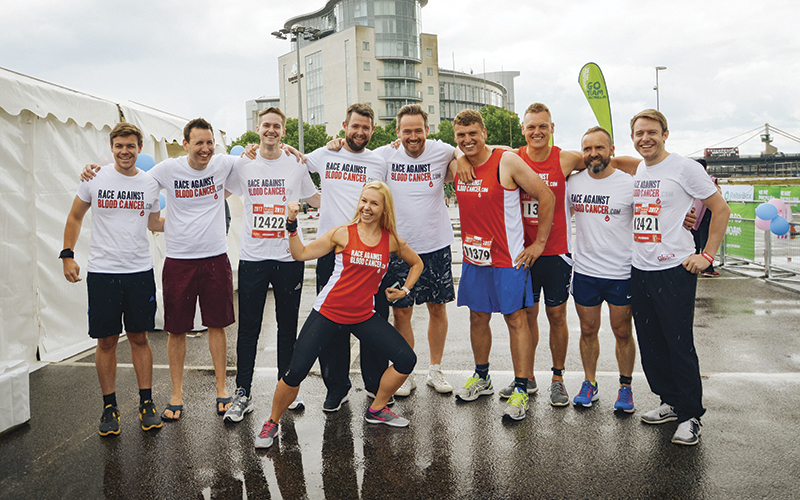 From running triathlons and checking out new surroundings, we've all been busy outside of recruiting!
Recruiters in Race Against Blood Cancer
Eighteen recruiters took part in the AJ Bell London Triathlon, alongside 11,000 athletes in the world's largest triathlon in July, in aid of Race Against Blood Cancer. Two of the super-fit recruiters were Adrian O'Connor (centre, in the camouflage shorts), founding director of financial recruitment specialist Global...
Top