Recruiter HOT 100: the HOT 10 professional sector recruiters
Recruiter HOT 100: the HOT 10 professional sector recruiters
13 December 2017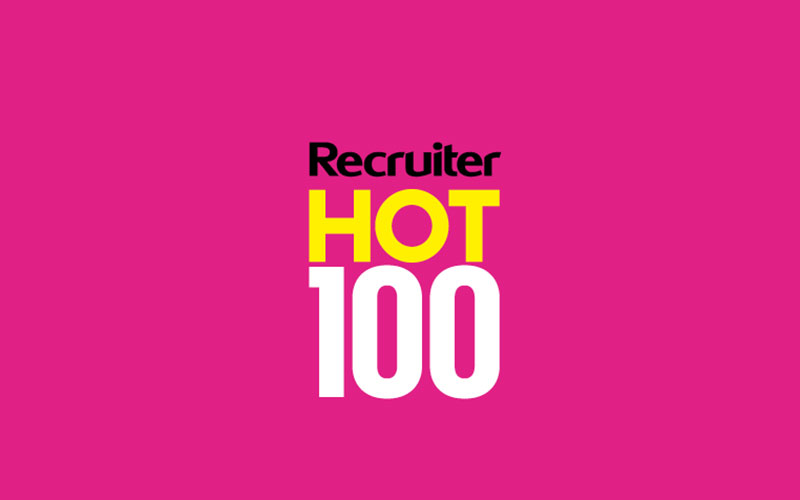 As part of Recruiter's HOT 100 list of top-performing recruitment firms in the UK, today we look at the HOT 10 professional sector recruiters.
The full HOT 100 list, produced in conjunction with Agile Intelligence, will be in this week's Recruiter January issue.
HOT 10 Professional Sector Recruiters 
Gross profit/employee
SSQ
£181,142
...
Top