RECRUITER HOT 100: THE HOT 10 TECHNICAL RECRUITERS
RECRUITER HOT 100: THE HOT 10 TECHNICAL RECRUITERS
11 December 2017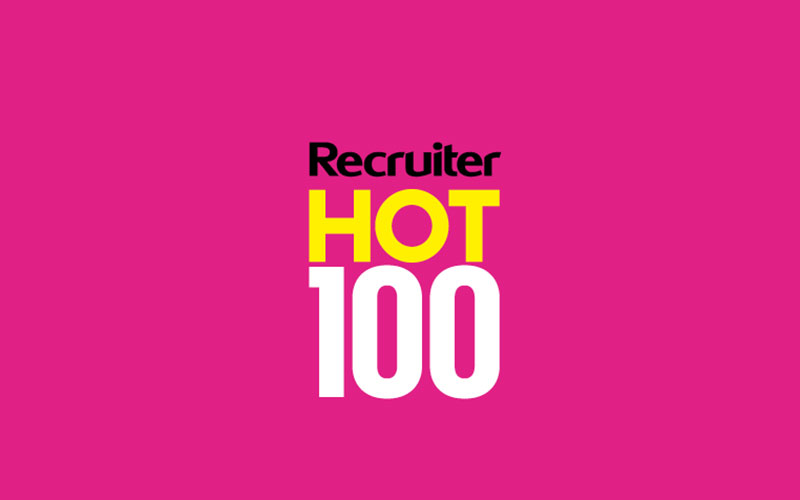 As part of Recruiter's HOT 100 list of top-performing recruitment firms in the UK, today we look at the HOT 10 engineering/technical/science recruiters.
The full HOT 100 list, produced in conjunction with Agile Intelligence, will be in this week's Recruiter January issue.
HOT 10 Technical Recruiters   Gross profit/employee
Falcon Green Personnel £193,227  
NES Global Talent £135,048
Shorterm Group £112,543
SEC Recruitment ...
Top