Amberjack backs apprentices
Amberjack backs apprentices
Colin Cottell
24 May 2018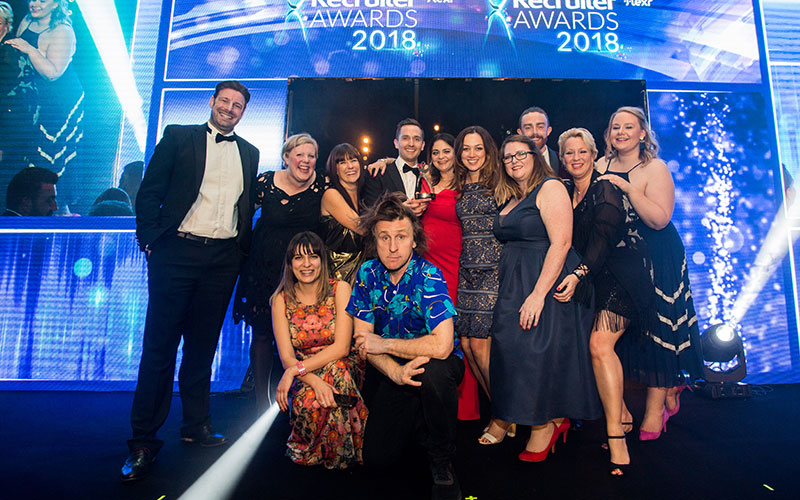 Winner of four trophies Amberjack and the company's views on the Apprenticeship Levy.
A managing director of the company that won the Award for Best Apprentice/School Leaver Recruitment for its work in recruiting 60 degree-level apprentices for Morrisons has given her backing to the government's much-criticised levy-based apprenticeship programme.
Sophie Meaney, MD of future talent and volume recruitment consultancy Amberjack, told Recruiter that...
Top