Attract missionaries not mercenaries
Attract missionaries not mercenaries
Colin Cottell
24 May 2018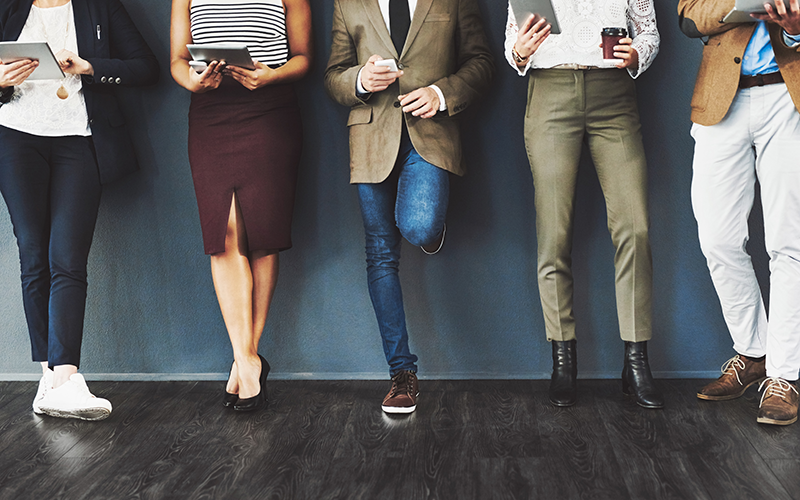 Organisations that want to attract the best talent need to transform themselves so they attract 'missionaries' rather than mercenaries, according to the CEO and founder of Social Talent.
Johnny Campbell told The Innovation Circus: Social Recruiting event at The British Library that many of the most desirable employers in the world to work for, such as Microsoft and Google, attracted the best talent because of their greater sense of purpose.
Mission statements such as Microsoft's – 'To empower every person and every organisation on the planet to...
Top